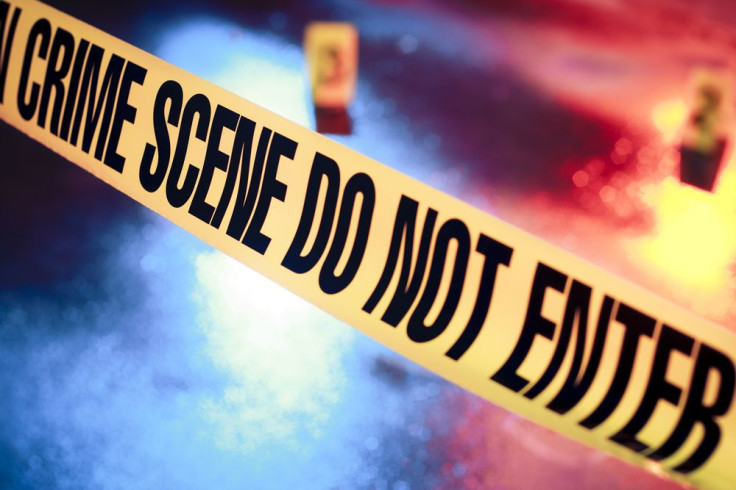 A former female basketball player and popular news anchor is reportedly dead due to an apparent suicide according to reports.
She was identified as Neena Pacholke. The 27-year-old woman was found dead at her apartment in Wausau on Saturday during a welfare check by police, TMZ reported.
Pacholke is a former point guard who played for the University of South Florida's women's basketball team. She ended up becoming a news anchor at News 9 WAOW.
In an interview with the Tampa Bay Times, the sister of Neena, Kaitlynn Pacholke, said that the 27-year-old died of suicide.
"Sometimes you just don't know what people are going through, no matter how much you think you know someone.... My sister had access to every resource you could imagine," Kaitlynn said.
Further, Neena's sister revealed that the former news anchor was engaged to be married and was loved by many.
"She just radiated love and positivity, and she just cared so much about pouring into other people, and always put other people first," Kaitlynn Pacholke said. "I think she did that at the expense of not caring about herself."
Colleagues from News 9 were also left devastated upon learning of Pacholke's death.
"The entire team here at News 9 are absolutely devastated by the loss as we know so many others are as well. Neena loved this community and the people who lived here. She was a kind person with a big heart and a contagious smile and we will miss her greatly," the news station said in a statement.
Her co-anchor, Brendan Mackey, also wrote on social media a tribute for Pacholke.
"Every day she made people smile, whether that was through a tv screen or just being an incredible friend," he said, calling her "the brightest light in the room," he wrote.
Pacholke starred on the court at Freedom H.S. in Tampa before eventually making her way to USF, where she played from 2013 to 2016.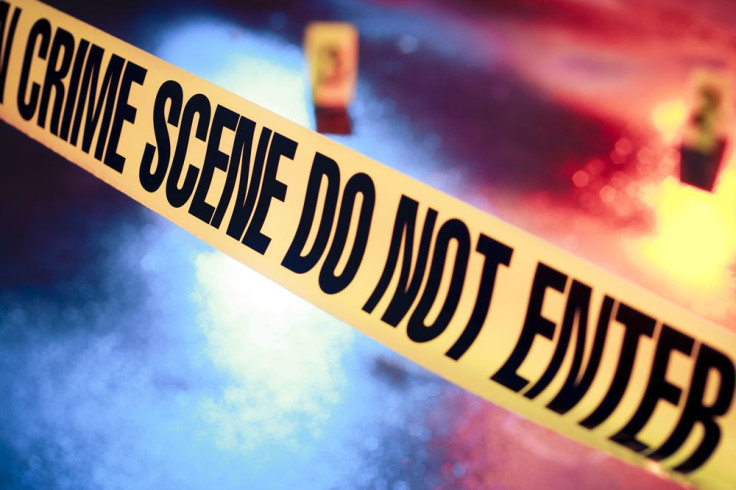 © 2023 Latin Times. All rights reserved. Do not reproduce without permission.