A teacher from Bolivia is under fire for allegedly requiring her male students to bring a condom filled with semen to class.
The sex education teacher was identified as María Inés Peredowho. She is now facing dismissal for the odd request she made, something that also drew the ire of parents of concerned students.
The parents were angered to find out about the lesson, something that was supposed to be part of their topic on the male reproductive system. The odd request could cost Peredowho her job at the Juana Azurduy de Padilla school in the municipality of Minero.
She is now being accused of corruption of minors and has apologized for the misunderstanding.
She also added that she was a mother of a family with four children and explained that she was not a pervert.
Further, it was added that tied to it, the students were not obliged to do their homework. She also shed light on the odd request, saying that it was meant to see how long a sperm could live in a humid environment.
"That was my goal as a teacher and not, as some media say, to pervert the students and have them masturbate and bring it in a jar, at no time was that my intention," Peredowho explained.
She also explained how she intended to educate girls to avoid the substance so that they could avoid pregnancies.
"If I have to go to jail for teaching a sex education class, the population will tell, because sooner or later the young people are going to find out by one means or another, that I am imparting knowledge and if I have made a mistake I apologise to the entire society of Minero and Bolivia," she stated.
According to Carlos Oporto, director of the Santa Cruz Special Force to Fight Violence, they are monitoring the psychological interviews of high school students before deciding on what measures to take.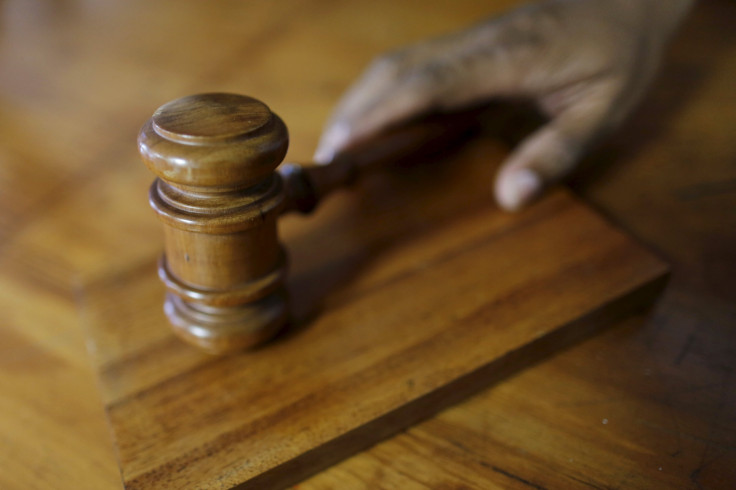 © 2023 Latin Times. All rights reserved. Do not reproduce without permission.