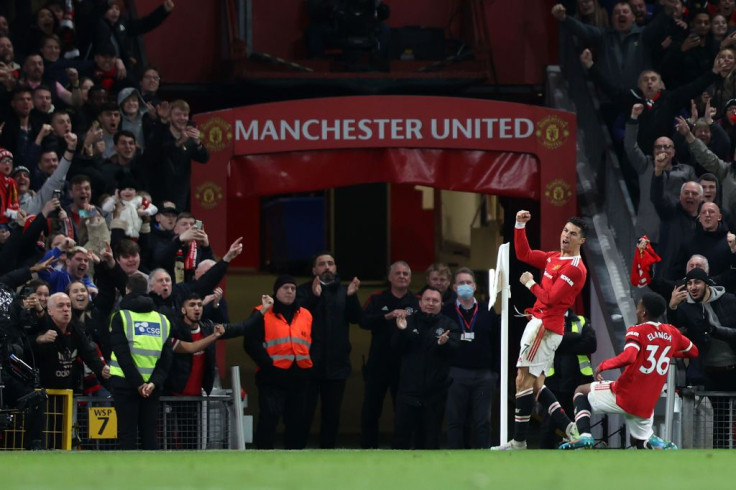 Former Red Devils striker Edward Paul Sheringham, also known as Teddy Sheringham, claimed that a change of position could aid Cristiano Ronaldo's aim for more years of success.
Sheringham, who formed part of the fabled 1999 Treble-winning squad at Old Trafford, believed that the Portugal international, who is in his best physical condition, could play on for at least three more years if the 37-year-old decided to change his position in the team.
During an interview with GOAL published Friday, Sheringham talked about Ronaldo's performance in Manchester United. "You can see at the moment that things aren't quite going right for Manchester United as a team, so Ronaldo within that is finding it hard to use his best assets – and his best assets are not as sharp as they used to be. You become bogged down a little bit if you are still trying to use things like pace. I think it's going to be a tough one for Ronaldo.
"He's obviously still got the desire, but the way he plays the game with his bursts and speed – a lot of power as well but he uses his speed over the years to go past people – he hasn't quite got that."
The 55-year-old football manager added, "Players do change their set up – John Barnes was a winger who played out-and-out left wing for Watford, Liverpool and England but once his legs started going, he changed his game and moved into midfield and dominated there in a completely different manner that you probably wouldn't have expected to happen. Ronaldo might have to do that. Maybe he is changing his game at the moment and will go on in a different position."
Ronaldo signed an initial two-year contract with Manchester United. However, there have been rumors of him exiting Old Trafford again after just 12 months of playing with the team.
Meanwhile, United secured three points and a move up into the top four of the Premier League table.
Ronaldo scored his 806th career goal in Old Trafford Saturday, breaking FIFA's record for most goals in competitive matches in men's football history which was previously held by Josef Bican, with 805 goals.
A stunning strike from a distance helped Ronaldo equalize the points during his 12th-minute opener at Old Trafford. The Portuguese footballer then tapped in from Jadon Sancho's clean pass, putting Manchester United 2-1 in front before closing the game with his third, making United win by 3-2, finishing the day with 807 career goals.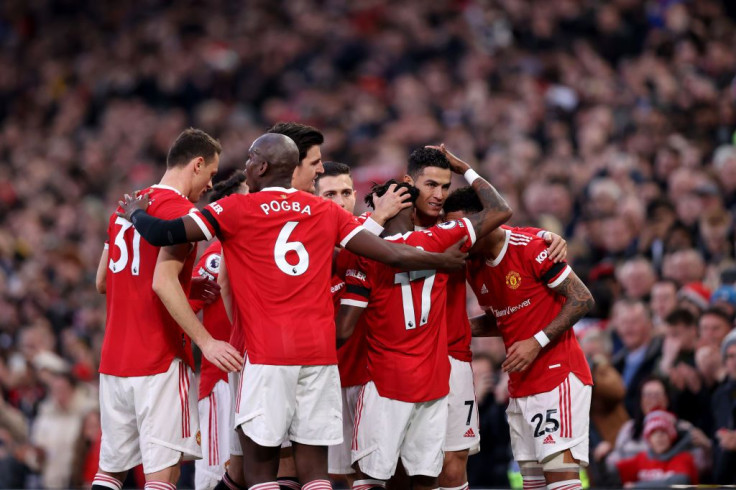 © 2023 Latin Times. All rights reserved. Do not reproduce without permission.