A 43-year-old man who is reportedly a bodybuilder and former marine has been arrested for allegedly killing his former partner and then burning her body in an oil drum in the backyard per reports.
The accused was identified as Ian Christopher Baunach who appeared before a court in Tampa on Monday. He pleaded not guilty to killing his ex-partner, identified as Katie Baunach, the mother of their two children.
Baunach was arrested in November 2021 and charged with domestic battery by strangulation. He was released on the same day after posting a $25,000 bond.
About ten months after that, Katie Baunach reportedly took out a restraining order against the former marine, accusing him of allegedly abusing one of their children.
The 39-year-old mom was last seen on September 29 after she left her kids with an unnamed friend. She told her friend that she would back and would only go to get her personal belongings, apparently to where Ian Christopher was residing.
When she failed to return, police were alerted of the matter. Authorities checked on the home of Baunach located at LaBelle, 30 miles inland of Fort Myers.
The 43-year-old was not home at that time although police found the vehicle of Katie Baunach outside the premises.
Police left but returned later only to find the car of Katie moved. Authorities then obtained a search warrant on the premises with Baunach refusing to let them in.
When they were able to get in, police found evidence of a struggle as well as blood stains. The ex-marine claimed that these came from groceries.
In the search, police found the engagement and wedding ring of Katie Baunach in a safe. Also found were an AR-15 upper receiver and 13 silencers in the safe, along with a Glock Model 27 .40 caliber pistol inside a plastic bag on a bookshelf according to the complaint.
Aside from there, also retrieved were three rifles and a shotgun in an attic above the garage as well as a .40 caliber Glock.
Per court documents, police discovered the fragment of a human mandible with an intact tooth in a fresh burn pile, and discovered a blue fifty-gallon barrel near the burn pile which reeked of decaying flesh.
Baunach was eventually taken into custody and charged with first-degree pre-meditated murder; destruction/concealment of physical evidence, and cremating a dead body 48 hours after death.
If convicted, the 43-year-old may get life in prison or the death penalty.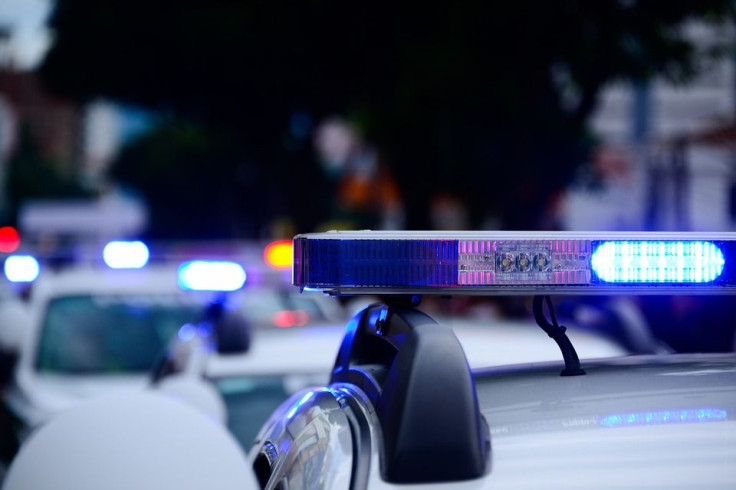 © 2023 Latin Times. All rights reserved. Do not reproduce without permission.