A former member of the U.S. Marines was sentenced on Tuesday to 16 years in prison after it was found that he was running a drug trafficking operation that transported multiple tons of drugs between the United States and Mexico.
Angel Dominguez Ramirez Jr., a 50-year-old man with a dual American-Mexican citizenship, dreamed of being in a special operations unit in the U.S. Marines. Those hopes were dashed, however, after a car accident in North Carolina injured him severely and killed his two daughters who were riding with him at the time, according to the San Diego Union-Tribune.
After struggling with making money and keeping jobs, Dominguez created the drug trafficking organization El Seguimiento 39, or El Seg 39, to trafficking drugs like cocaine into the United States with the help of cartels like the Sinaloa Cartel.
Their bribery of high-level Mexican officials also helped hide their operations for many years, transferring up to $10 million monthly back to Mexico, a Justice Department statement reported.
"Wiretap evidence demonstrates that he controlled every aspect of his organization," Assistant U.S. Attorney Kyle Martin wrote. "Dominguez did rely on co-conspirators to negotiate and control drug routes, find sources of supply, and prevent law enforcement from thwarting his trafficking, but ultimately he gave the orders to each of these co-conspirators."
While Dominguez himself entered a guilty plea towards the charges of drug trafficking and money laundering, his defense lawyer Nancee Schwartz attempted to characterize his choices better in the grand scheme of things.
"He has never made an excuse for the direction he took, only to say that after the accident, he stopped caring. He was numb," Schwartz said. "He didn't think or care about consequences because he had experienced the worst."
Multiple kilograms of cocaine were reportedly seized by authorities in places such as Mexico, Costa Rica, and Texas in relation to the investigation of the case, and Dominguez himself was arrested in Mexico by 2016 before being extradited.
"Today's sentence sends a message that the leaders of even the most powerful criminal organizations will be held accountable," U.S. Attorney Randy Grossman said.
"This case is a perfect example of how DEA and our law enforcement partners work together to dismantle criminal organizations," DEA Agent Shelly Howe said.
Dominguez, who has already spent nearly six years in prison, will be credited those years in service of his sentence.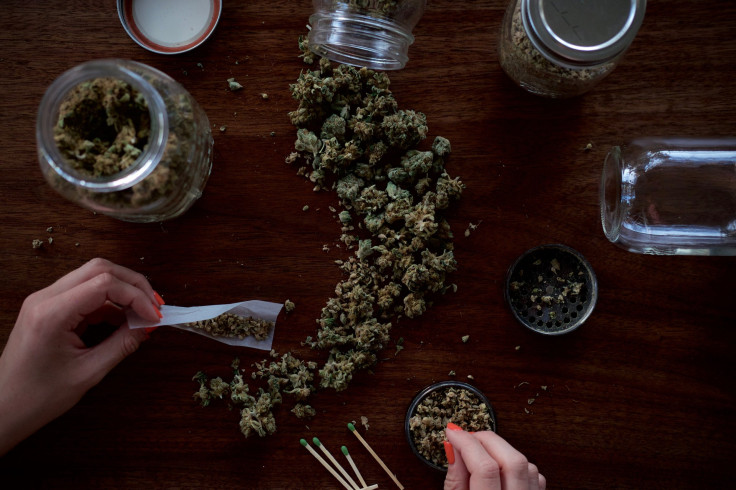 © 2023 Latin Times. All rights reserved. Do not reproduce without permission.