Shaun Weiss is best known for his role on "The Mighty Ducks" but unfortunately went through a rough patch.
He battled addiction and was sentenced to jail for 150 days five years ago for stealing items from an electronics store.
Aside from that, he was also arrested for possession of meth and spent 90 days in jail.
These events in Weiss' life were unfortunate considering he was one of the well-loved figures, taking on comedic roles in Disney movies. Mugshots taken of him were almost unrecognizable since addiction forced him to lose weight and made him look a whole lot older than his age.
Weiss spent the last two years recovering, allowing him to become sober. Now 42 years old, Weiss is set to appear on a new film titled "Jesus Revolution," a Christian film about a group of teenage hippies in 1970s Southern California who experience a spiritual awakening.
With the new opportunity, the man who is best-known for his portrayal of Greg Goldberg on "The Mighty Ducks" movies thanked "I Can Only Imagine" director Jon Erwin on Instagram for his first movie role since he started recovery.
The return film for Weiss appears to be fitting since it is a film about recovery. Weiss went through a lot. In fact, he revealed after months of being sobder that he had to replace his teeth that his spiral into drug use occurred after the loss of his parents which led to his homelessness, loss of possessions, and his poor physical health.
He was sober after one year and was able to maintain it from there. After two years of sobriety, Weiss even posted on social media that "recovery is possible."
Aside from "The Mighty Ducks," Weiss also appeared on "Heavyweights which can be viewed via Disney+ via subscription.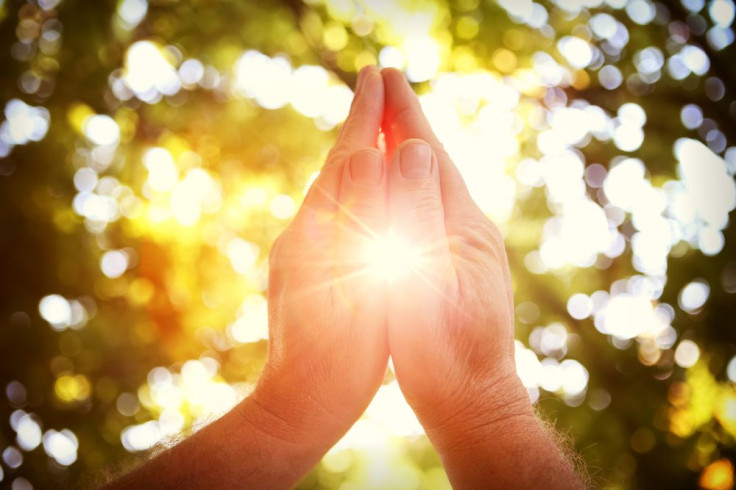 © 2023 Latin Times. All rights reserved. Do not reproduce without permission.