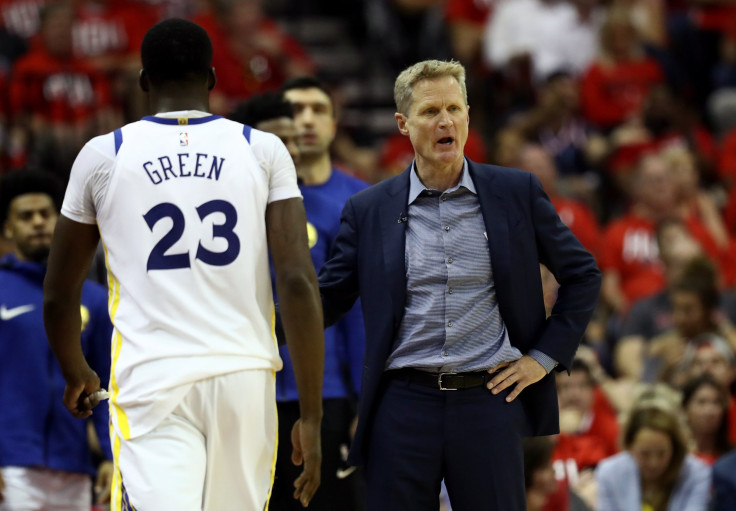 The Golden State Warriors' bid to win back-to-back NBA titles does not look promising at this stage of the NBA season. But the good news is that there is still time to recoup since the 2022-23 wars are still in the early stages.
As of this writing, the Warriors have been racking up wins although pundits feel that the Dubs could be in a better state. Given their struggles, many will rewind a bit to the offseason – recalling that celebrated punch that Draymond Green landed on Jordan Poole.
In an exclusive talk with PTV Sports, the retired NBA player Paul Mokeski believes that the punch affected the season of the Warriors.
"Players are athletes but they are also human beings. When a teammate assaults you in a practice, that's a problem," the 7-foot former cager who was known to be a role player during his prime NBA days.
"That punch… it's still in the back of people's minds. And Poole is a younger player and Draymond is a vet guy. I think that has affected them more than people think," the 65-year-old coach added.
Mokeski had his share of altercations. In 1987 when he was playing for the Milwaukee Bucks, he had an altercation with Charles Oakley of the Chicago Bulls, leaving him with a broken nose.
Looking at the video more than once, Mokeski felt it was a very vicious and personal punch that could have left Poole in a compromising situation.
"To me when I saw it, and saw it over again, it was pretty vicious and personal. With my teammates, when we got into an argument or whatever in practice, afterward we laugh it off and go grab dinner or something. This situation was not like that. I don't think," Mokeski pointed out.
"Green had his whole body on that thing. If it would have landed, he could have broken a jaw, an eye orbit… you're doing damage to a young player that is tough to recover from," he added.
To date, the situation has died down as far as the media is concerned. But internally, it remains to be seen if Green and Poole have truly and sincerely buried the hatchet. But in the opinion of Mokeski, it has not – especially considering the warriors are a good team.
"I think a lot of older NBA guys like me kinda came out and said that these happen all the time. I don't agree with that. I've been on bad teams and I've been on really, really good teams. And with the good teams? It very, rarely ever happens," Mokeski, who suited up for the Warriors in 1991, quipped.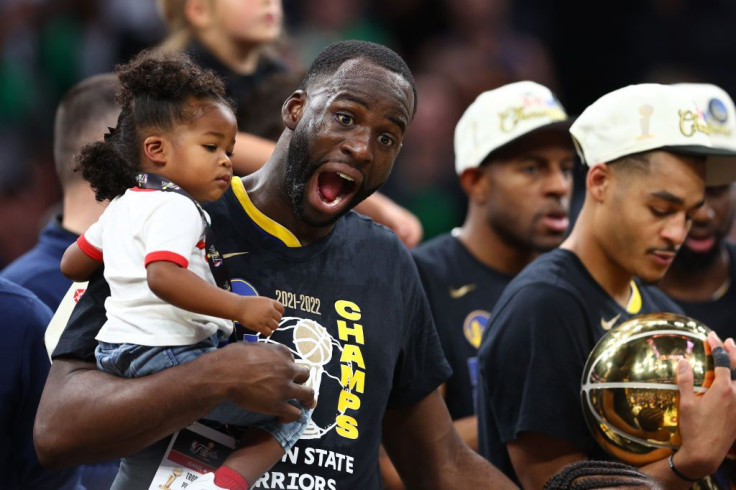 © 2023 Latin Times. All rights reserved. Do not reproduce without permission.