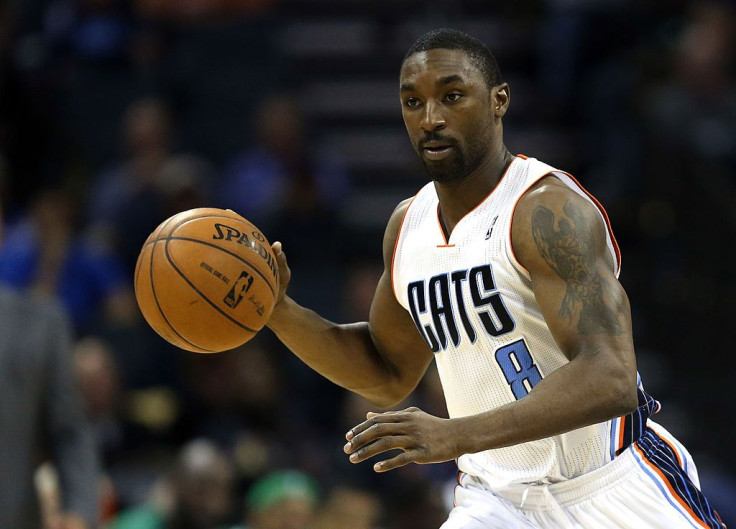 Former NBA player Ben Gordon has reportedly been arrested for allegedly hitting his 10-year-old son per sources.
The former NBA Sixth Man of the Year awardee was allegedly handcuffed while he was waiting for a flight to Chicago by Port Authority cops at the LaGuardia airport in New York. The 39-year-old was arrested at about 8:45 p.m. over alleged child abuse charges according to the Post.
The former Chicago was being processed at the Port Authority police station house at the time. The charges that will be filed against Gordon remain pending as of this writing.
It was added that two Port Authority officers received minor injuries as they were trying to arrest Gordon. It was not detailed what went down during the arrest and how the two cops were injured.
On the other hand, the 10-year-old who Gordon allegedly struck was escorted by an aunt and taken to Long Island Jewish Children's Hospital for evaluation per sources.
Gordon has a history of being arrested in the past. In 2017, he was arrested for alleged assault and robbery. Aside from that, he was also nabbed for driving with a forged license plate and setting off fire alarms inside his pad in Los Angeles despite no fire.
The third overall pick of the 2004 NBA Draft was last seen as a member of the Golden State Warriors in 2015 before he got waived after two preseason games.
Before that, the 6-foot-1 guard also had stints with other NBA teams that include the Detroit Pistons, Charlotte Bobcats and Orlando Magic.
His best year was during the 2006-07 NBA season with the Bulls. At the time, he played in 82 regular season games and normed 21.4 points, 3.6 assists and 3.1 rebounds in 33 minutes of action.
Since leaving the Bulls, Gordon struggled to maintain his stock with his performance significantly dropping until 2015.
© 2023 Latin Times. All rights reserved. Do not reproduce without permission.