A former nurse in Massachusetts will serve one year and one day in jail for stealing opioid pain medication for his own benefit at his former workplace, after diverting narcotics intended for emergency department patients in 2016, a federal court in Boston bared on Tuesday.
The offender, Mark Croft, 48, of West Boylston, was also sentenced by U.S. District Court Judge Allison D. Burroughs to three years of supervised release. He will then serve the first year in home confinement. Croft pleaded guilty to one count of tampering with a consumer product and one count of acquiring a controlled substance by deception and subterfuge on Jan. 28, 2021, the Associated Press reported.
Between Jan. 5 and Jan. 14, 2016, Croft tampered with syringe devices used to administer injectable fluid medication known as carpujects. The medical devices contained the Schedule II controlled substances hydromorphone and meperidine.
He would illegally use the information of emergency room patients to authorize him to withdraw the painkillers from the automated dispensing machine (ADM) in the hospital's emergency department, allowing him to enter false "cancel" or "return to stock" transactions.
On Jan. 4, 2016, Croft took the information of a 50-year-old man to withdraw meperidine, the generic form of Demerol, from the ADM. Six days later, he obtained the credentials of a 62-year-old man to take a syringe of hydromorphone, the generic form of Dilaudid.
In an attempt to conceal his conduct, Croft would refill the stolen medication with saline solution, with the syringe containing just 13% hydromorphone, before returning it to the storage system of the facility. The nurse illegally obtained the medications for personal use, according to court documents.
The tampered carpujects with the diluted medication remained available for nurses to use on patients. However, a Beverly Hospital spokeswoman has moved to assure the community that no patients were affected by the thefts. The medical facility has since implemented additional safeguards to prevent such offenses from happening again.
Croft entered into an Agreement Not to Practice with the Massachusetts Board of Registration in Nursing following his termination from a previous position as a nurse.
Beverly Hospital was not made aware that he had voluntarily agreed not to practice at the time, with Croft also failing to disclose that he faced disciplinary proceedings for misconduct at three other hospitals, Salem News noted.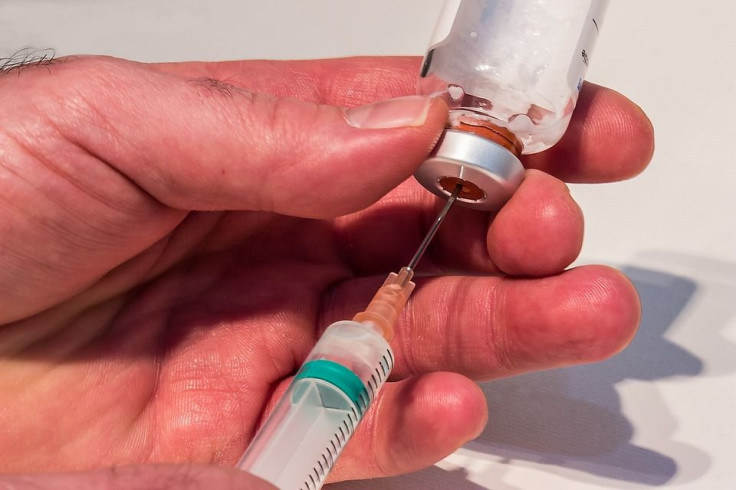 © 2023 Latin Times. All rights reserved. Do not reproduce without permission.