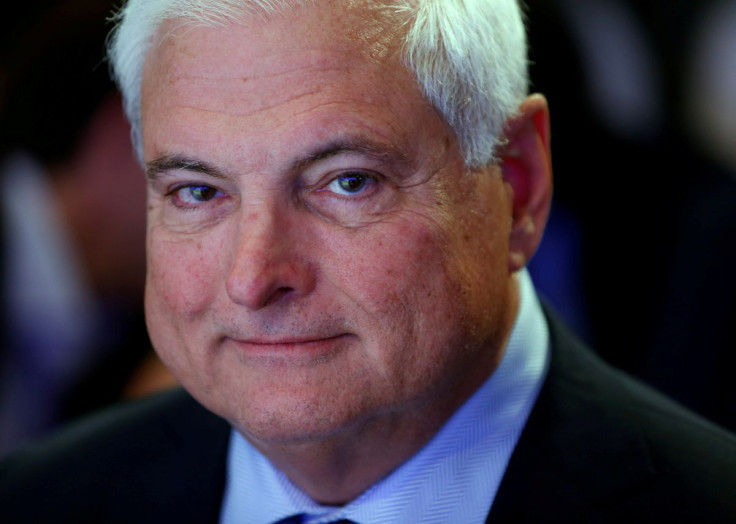 Former Panamanian President Ricardo Martinelli, aged 71, has been found guilty of money laundering by a court in Panama.
He has been sentenced to 10 years and eight months in prison.
Despite maintaining his innocence and alleging political motivations behind the charges, Martinelli plans to appeal the verdict.
This conviction comes just ahead of Panama's upcoming presidential election.
Notably, Mr. Martinelli's party had previously selected him as its presidential candidate, but the recent ruling has raised uncertainties about his candidacy.
Having served as President from 2009 to 2014, he has faced multiple legal challenges since leaving office.
It is worth mentioning that two years ago, Martinelli was cleared of separate charges related to embezzlement and illegal surveillance of political opponents and journalists through phone tapping, BBC reported.
Indeed, former Panamanian President Ricardo Martinelli is still facing another court case, expected to proceed to trial next month. In this case, he is accused of money laundering bribes received from the Brazilian firm Odebrecht.
Martinelli maintains his innocence and asserts that these legal proceedings are orchestrated to prevent him from seeking another term in office.
Regarding Tuesday's ruling, the judge determined that Martinelli and several other co-defendants had utilized millions of dollars from public funds to acquire a majority stake in one of Panama's major media groups.
According to prosecutors, the newspapers under this media group subsequently adopted an editorial stance that was supportive of Martinelli's government.
In addition to the guilty verdict, the judge also imposed a fine of $19.2 million (£14.7 million) on Martinelli as part of the sentencing.
According to a survey conducted by polling firm Campaigns & Elections Mexico and published in May, Ricardo Martinelli emerged as the leading candidate for the upcoming elections.
He was followed by former President Martin Torrijos.
Last month, Martinelli secured the position as the official candidate for Panama's 2024 presidential election after receiving the nomination from Realizando Metas, a political party he established two years prior.
However, it's worth noting that the United States has taken measures against Martinelli by barring his entry into the country.
This action was taken in January, with the U.S. government accusing him of accepting bribes in exchange for improperly awarding government contracts during his tenure as President from 2009 to 2014.
© 2023 Latin Times. All rights reserved. Do not reproduce without permission.