A former quarterback for the University of Alabama was arrested on Saturday, Jan. 15, after he attempted to assault his estranged wife with a car while she and a friend were going home from a party in Nashville.
Fifty-year-old country singer Sara Evans was leaving a party with a friend in Nashville when she noticed the vehicle of her estranged husband, 49-year-old radio host and former quarterback Harry "Jay" Barker, as they backed into a driveway, according to People.
After noticing the car, she saw that Barker had started "backing up his vehicle at a high rate of speed attempting to hit them but missed." Barker then left the scene before Evans could call the police, who arrested him when he drove by the house again later that night, Al.com reported.
Barker was placed in a 12-hour mandatory "cooling-off" period due to the domestic nature of the violence that occurred. Barker was then allowed to post a $10,000 bond. Later on, the Instagram account of his radio show made a statement regarding the arrest, ABC News reported.
"We all confront challenges in life and my family and I are facing one now," Barker said. "Unfortunately, headlines and quick-to-publish news stories do not adequately capture the full context and complex fabric of our lives. I love my family dearly, and at this difficult time, I respectfully ask for privacy for the sake of my family and especially for our kids."
Evans is yet to make a statement regarding the attack.
Barker is known for his time as a college quarterback for the University of Alabama. Although he was drafted in 1995 to the Green Bay Packers, and later the New England Patriots, he was unable to play a single game for the NFL.
He was able to play three seasons with the Canadian Football League under the Toronto Argonauts and a one-year stint for the original XFL in 2001, but he has largely been known for his broadcasting career, including his current show "The Jay Barker Show" on the radio.
Evans is Barker's second wife, who herself was recently divorced from her first husband Craig Schelske when she met Barker. Evans as a country artist made an impact with multiple No. 1 hits on the Billboard Country charts.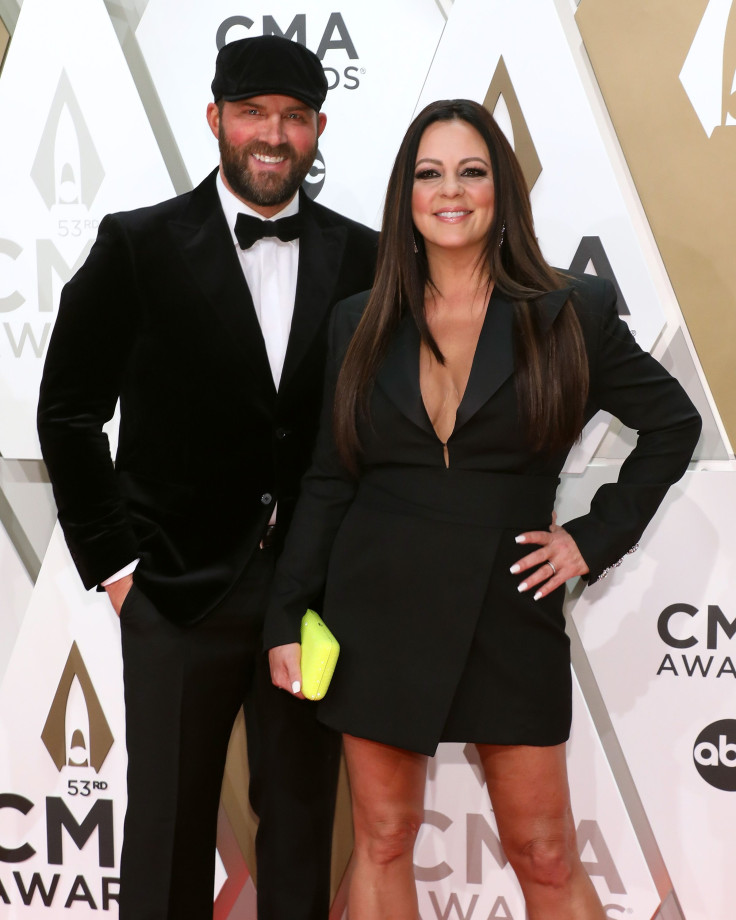 © 2023 Latin Times. All rights reserved. Do not reproduce without permission.