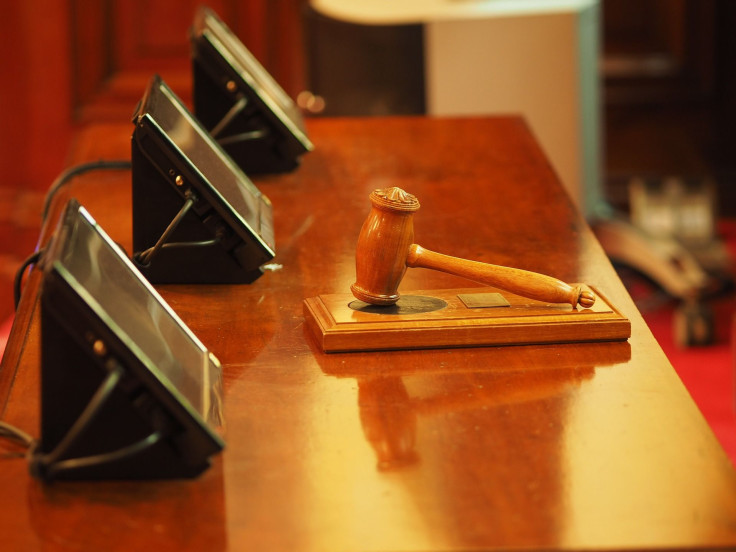 A 34-year-old pregnant mom who reportedly used to be a radio personality before she transitioned into being a teacher was found dead by police at the Mission Pointe apartments on Biscayne Boulevard on July 23.
The Jacksonville Sheriff's Office responded to the call and found the victim dead. She was identified as Tasheka Young who was pregnant at the time. She is also the mother of two.
Arrested in connection with the case was the boyfriend of the deceased. He was identified as Bursey Armstrong who allegedly had a gun per the arrest report.
"Evidence suggested foul play," the sheriff's office said on Twitter.
Armstrong is said to be the father of Young's two children and is now being charged with second-degree murder, First Coast News reported.
According to Young's close friends, Armstrong had a history of abuse. They added that they had been urging the 34-year-old to leave her boyfriend for years.
"You could see the signs, the messages she sent me all the time ... when you're deep in love, and you are blinded by love, you can't see those things, so you kind of push them away underneath the covers," Keturah Jordan, one of Young's friends said.
"We knew it was coming, but when it came, it just really hurt because it was so real. So many of us knew what was going on, tried to save her, and she loves so hard, so deep that it just no word can penetrate that," Phylisha Thompson, another friend of Young, added.
Further, Thompson added that she still spoke with Young on the night before she was killed.
"She was a sister, a friend, a mom, a daughter," she said. "She was our world."
Armstrong is now being held without bail. His arraignment is scheduled for Aug. 16. It remains unclear if he has legal representation who could speak on his behalf.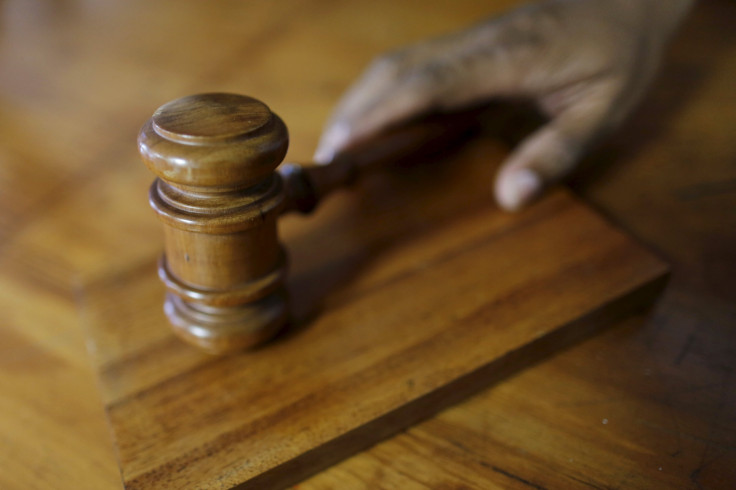 © 2023 Latin Times. All rights reserved. Do not reproduce without permission.