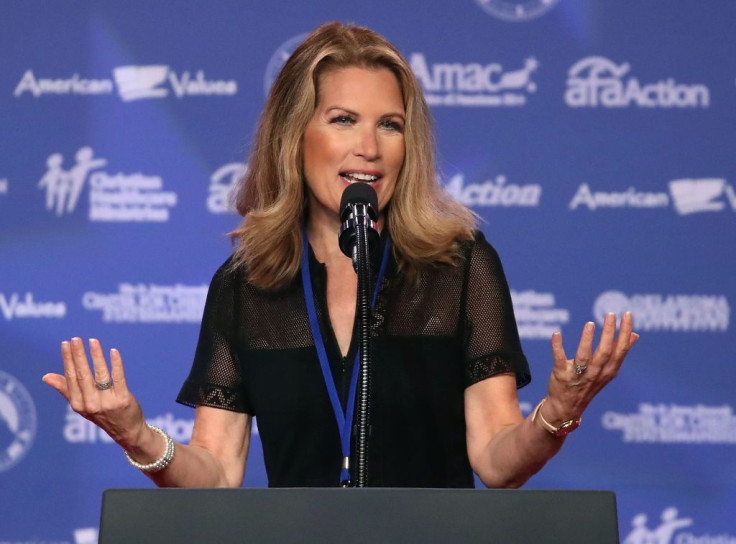 Former US representative Michele Bachmann recently compared Vice President Kamala Harris to former actress Meghan Markle.
During an interview with Fox News, Bachmann, who was the first Republican woman elected to the House of Representatives from Minnesota, talked about recent reports regarding dysfunction in the White House and that the relationship between the staff members of Harris and President Joe Biden are strained.
She said that Harris "sounds a lot" like the Duchess of Sussex as both are "very entitled people who claim constant victim class, and the fact is normal people are fed up with this," reported MediaLite.
According to cleanbowled.in, after Meghan's bombshell revelations about the British Royal Family, she has been accused of seeking sympathy from the public and "playing the victim."
As per reports, there is concern in Democratic circles that the VP is hardly being considered a successor in the event Biden chooses not to run in 2024 presidential election, and there was speculation that Secretary of Transportation Pete Buttigieg could succeed Biden as the nominee. Harris and Biden are nothing more than "cardboard cutouts" for Bachmann.
During the interview, the journalist cited reports that Harris and her staff members are not satisfied with what they see as an inadequate political portfolio in the Biden administration, and said that the VP is complaining during a pandemic, and it seems like it's all drama with Harris. Bachmann said that she absolutely expected it, and reminded that when Harris was a senator, she had no following.
Amid reports that their relationship is strained, Biden and Harris arrived together on the South Lawn of the White House Monday, and the VP praised him and thanked him for the work he did to secure a trillion-dollar infrastructure bill. They even hugged in front of about 800 guests as White House tried to shrug off the dysfunction claims.
Latin Times previously reported that White House press secretary Jen Psaki told reporters Monday that Harris was chosen by Biden to serve as his "running mate because he felt she was exactly the person he wanted to have by his side to govern" America. Psaki went on to describe the VP as a "bold leader and a key partner" to Biden.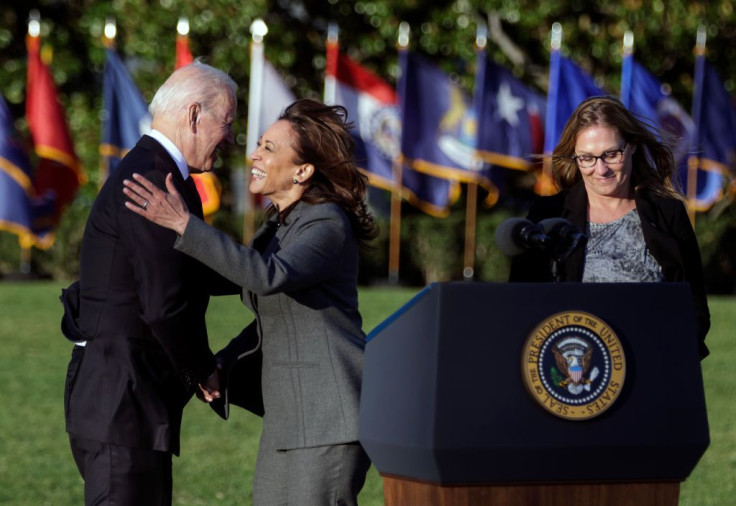 © 2023 Latin Times. All rights reserved. Do not reproduce without permission.