A former Georgia school administrator has been indicted on murder charges after he allegedly poisoned and killed his "demented" ailing wife with a fatal dose of cocaine in 2019.
Edward Judie Jr., 67, who was deputy superintendent of student affairs in Bibb County from 2011 to 2015, has been indicted on charges of felony murder and violating Georgia's drug laws by feeding his sick wife, Joyce Judie, with massive amounts of cocaine, leading to her tragic overdose and death in November 2019.
The sheriff's deputies responded to the couple's home in northwest Macon in November 2019 after they received calls regarding a "demented person that was hallucinating." However, when they reached the scene, they found Joyce, who reportedly suffered from dementia, lying unresponsive in a bedroom downstairs.
The woman was declared dead at the scene. Her cause of death was later determined to be "cocaine toxicity," Law & Crime reported.
When investigators questioned him regarding Joyce's death, the suspect allegedly told the officers that he and his wife had been drinking Hennessy VSOP brandy the night before her passing and that he thought she was just tired when she wouldn't budge from her sleep the next morning.
Judie subsequently told the officers that he would occasionally hit his mentally-ill wife in the arm to wake her up and asserted that she would always respond by "grunting." He reportedly decided to call the police after noting that the victim was unresponsive to his rousing.
The authorities, however, doubted Judie's claims as allegedly behaved as if he did not know that his wife was dead and repeatedly asked the officers about her medical condition after their night of drinking, CBS News reported.
Judie was later arrested on July 1, 2021, after investigators established enough evidence of his culpability in his wife's death. Judie's arrest warrant claimed that he intentionally poisoned his wife by introducing a lethal amount of cocaine into her system.
Joyce's autopsy result revealed that she had an overwhelming amount of cocaine in her system at the time of her death. Following this, officials also found sufficient evidence that showed that Judie had purchased cocaine on the night of Joyce's death.
According to Bibb County Sheriff's Office officials, Judie also repeatedly changed his story while he was being questioned by investigators.
Following his arrest, Judie spent two months in jail on initial charges of murder and felony murder and eventually made bail by posting a $220,000 bond.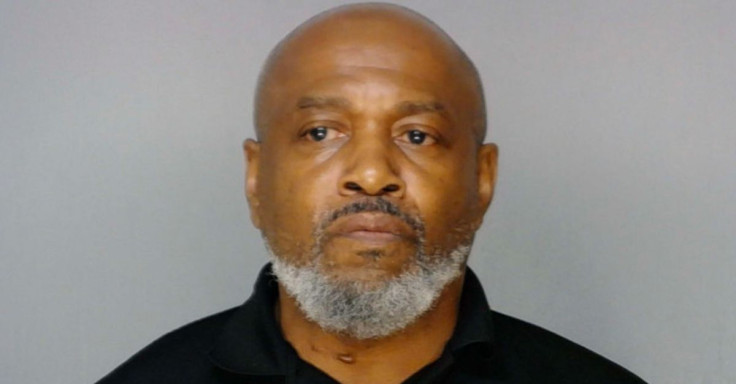 © 2023 Latin Times. All rights reserved. Do not reproduce without permission.