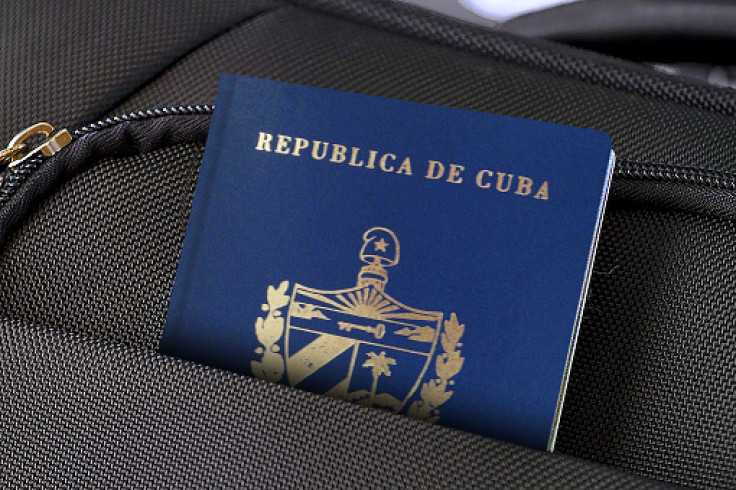 Cuba announced on Tuesday steps to loosen restrictions on its nationals who reside abroad, as the communist-run nation continues to struggle with an extraordinary influx of immigrants to the United States.
For Cubans above the age of 16, the foreign ministry said that passports would henceforth be valid for 10 years, as opposed to just six, and that the cost of having them renewed off-island would be reduced by more than half.
A requirement that Cubans pay a fee every two years, even before their passports expire, to keep their active status, was also removed by the ministry.
According to Ernesto Soberon, director of Consular Affairs for the Cuban Foreign Ministry, the new regulations are effective as of Jul. 1.
He stated that the actions are aimed at "the strengthening of ties with the Cuban community abroad."
For many years, Cuba restricted its residents' ability to leave the country, and many Cubans who now reside overseas lament the lengthy bureaucratic procedures and high costs associated with keeping in touch and updating their travel documents.
U.S. Customs and Border Patrol figures show that more than 300,000 Cubans crossed the border into the United States last year, a record-breaking exodus during an unheard-of economic catastrophe, Reuters reported.
With many families split up and dispersed around the world, the flight from the island has further stretched the nation's economy, which was already on the verge of collapse. It also has a significant impact on Cuban society.
© 2023 Latin Times. All rights reserved. Do not reproduce without permission.