Ice cream is a product that is expected to melt easily under certain temperatures. But in the case of this brand from China, there are claims that an expensive brand does not do so.
Dubbed as the "Hermes of ice cream," consumers have complained about the products of Chicecream for allegedly staying solid even when left in a 31-degree Celsius room for an hour or under a very hot flame.
Footage of such has spread over the Internet, raising questions on how they are made. Some bat that the manufacturer may have used too many additives.
The most expensive offering of Chicecream -- called "Zhong Xue Gao" in Chinese -- costs 66 yuan ($10), NDTV reported.
Chiceream representatives responded to the allegations and claimed that its products were in line with the national food and safety regulations.
"We believe that it is not scientific to judge the quality of ice cream by baking, drying or heating ice cream," the brand said in a Weibo post.
As for the video, efforts to verify the claims remain unknown. The food additives used to preserve its structure are commonly used and approved in mass-produced ice creams, including the US Food and Drug Administration.
Wang Silu, a senior national food inspector, also said the products used to thicken the ice cream were safe.
For its part, Chicecream promotes itself as a Chinese alternative to Western brands like Magnum or Haagen-Dazs. They use the same supposedly natural ingredients and locally-inspired product designs.
Chicecream was founded in 2018 by Lin Sheng, also known as Zhong Xue Gaso in Chinese. It is an ice cream brand located in Shanghai and is known for its price point.
Although the ice cream is composed mostly of milk, consumers were concerned about the use of carrageenan as a thickening agent.
According to Scientific American, carrageenan is a popularly used thickening agent within the food industry and has been utilized in traditional cooking for centuries.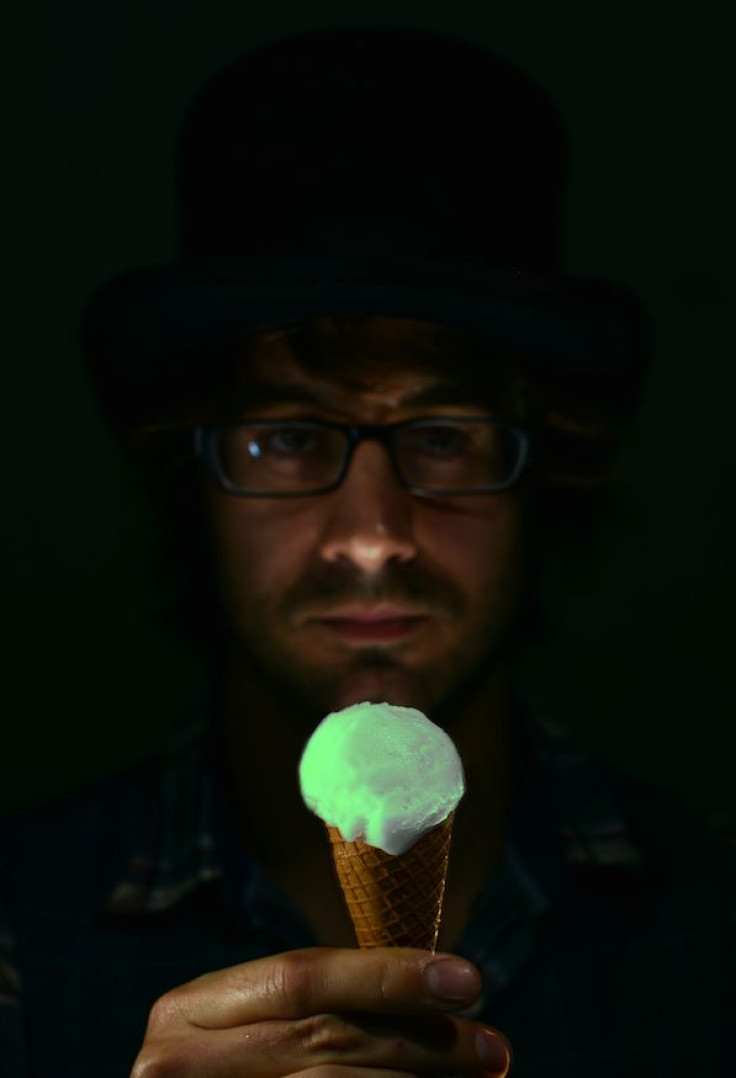 © 2023 Latin Times. All rights reserved. Do not reproduce without permission.