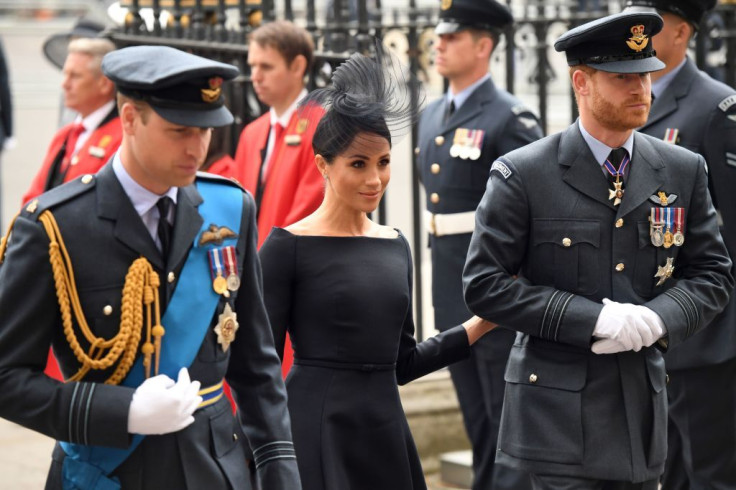 Prince William and Kate Middleton will both travel to the United States for The Earthshot Prize annual award ceremony next year. However, according to a royal expert, it is unlikely that the Duke and Duchess of Cambridge will be staying with Prince Harry and Meghan Markle in California. So, it seems that the Fab Four may not meet.
The US Weekly quoted Jonathan Sacerdoti saying, "It's like so many of these things — it's a sort of lose-lose situation." "If they get invited and they decline, it seems petty and nasty. And if they don't get invited, it seems petty and nasty from the other side. And if they do accept such an invitation and something goes terribly wrong, that seems like a bad idea. I can't quite see how this would work."
The Royal Foundation's environmental initiative, The Earthshot Prize, will host its award ceremony in the US in 2022. This will be the first time the royal couple will visit the country after 2014.
Prince Harry, 37, and Meghan, 40, moved to California in March 2020 after stepping down from their duties in the Royal Family. They now live with their son, Archie and daughter Lilibet in Montecito.
Also, the same month, the couple was spotted at their final public appearance with William and Kate. The Duke and Duchess of Cambridge were at the center of controversy at the time for their seemingly cold treatment of Harry and Meghan at the Commonwealth Day Service at Westminster Abbey in London. The four of them have never been publicly reunited again since then.
Royal expert Stewart Pearce claimed in August that the Fab Four have been trying to fix the relationship. "I know that the four are talking with one another and they're talking by Zoom [and by] FaceTime."
Meanwhile, the "Finding Freedom" author Omid Scobie once told Entertainment Tonight that things aren't progressing that much. "The relationship between Harry and William is still very much one of distance," Scobie said. "I don't just mean physical [distance], across the Atlantic, but they are not talking that much, and that is exactly how sources close to William have put it."
He also added that the royals are still finding a way to come together over more significant issues, including the death of Prince Philip in April this year. The royal siblings appeared at his funeral, though Meghan could not be present due to her pregnancy at the time. Harry also made another solo visit to the UK in July to unveil a statue of his late mother, Princess Diana.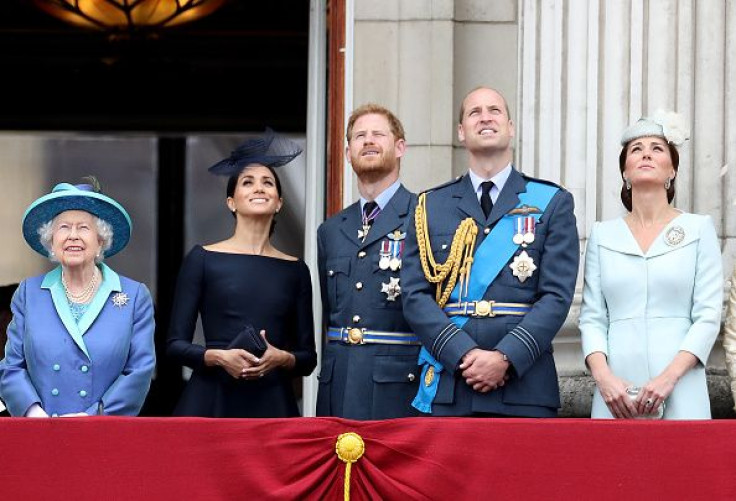 © 2023 Latin Times. All rights reserved. Do not reproduce without permission.