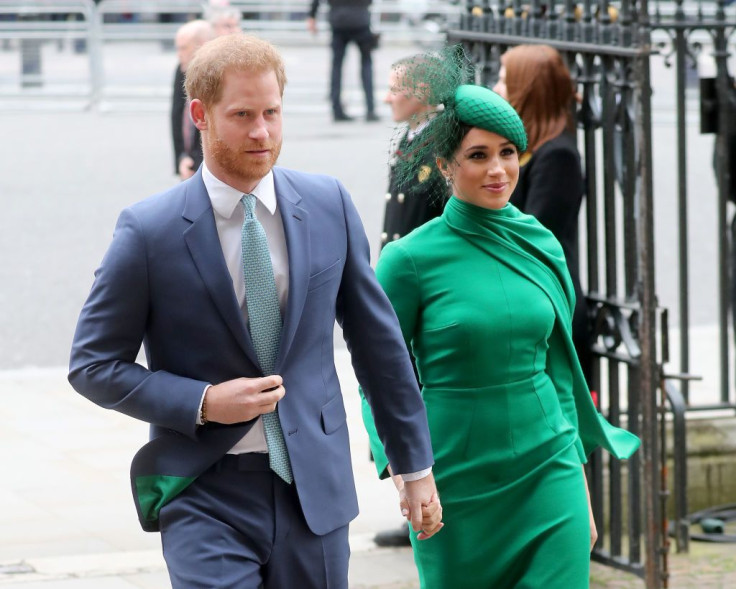 An Australian politician has claimed that Meghan Markle is manipulative and controlling concerning how she and her husband would want to be perceived by the public.
Teena McQueen, vice president of the Federal Division of the Liberal Patry of Australia was speaking during a program hosted by Cory Bernardi Friday. The politician labeled Meghan to be controlling of Harry, by dragging him to a "very dark path" as she mentioned the development of Meghan's legal battle with Associated Newspapers Limited, UK.
She also described Meghan as "manipulative" and pointed out that the Duchess is the reincarnation of Wallis Simpson, an American socialite and wife of the Duke of Windsor. "Clearly she's manipulative, she knows how to work the system, she wants to control how she and Harry are perceived," McQueen added. "It's a shame for the royal family, and I hope the family cut them off and don't let them continue to use these titles to profit," she said.
The Duchess of Sussex has recently been in news for apologizing to a UK court after officially admitting of her and husband Prince Harry's influence in their biography titled, "Finding Freedom." After a series of denials, Meghan admitted to giving "background reminders" to their former communications secretary Jason Knauf to pass it on writers, Omid Scobie and Carolyn Durand.
Meghan sincerely apologized to the judge, saying that she forgot about the email exchanges with Knauf, which proved their connection in creating "Finding Freedom."
Meanwhile, according to royal expert Ian Lloyd, Harry and Meghan may return for the Queen's Platinum Jubilee next year. Although not yet confirmed, if the couple join the celebration, the expert said that he would be surprised if they fail to appear as the couple's brand relies on their connection with the British Royal Family.
Harry and Meghan currently seem to be quite full since stepping down from their royal duties. The Sussexes have been busy in their Archewell Foundation and have jumped upon careers as humanitarian activists. The Duke of Sussex visited his family once for the funeral of Prince Philip in April and the next time during the unveiling of Princess Diana's statue in July.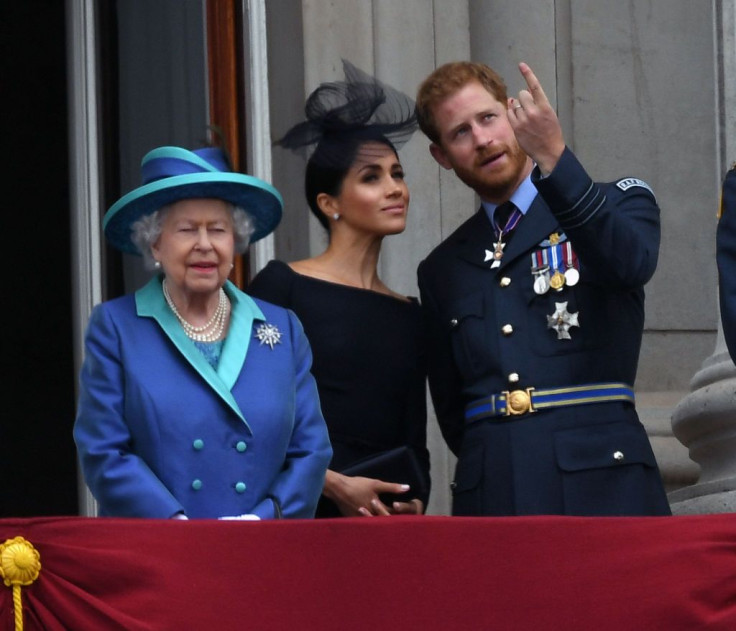 © 2023 Latin Times. All rights reserved. Do not reproduce without permission.