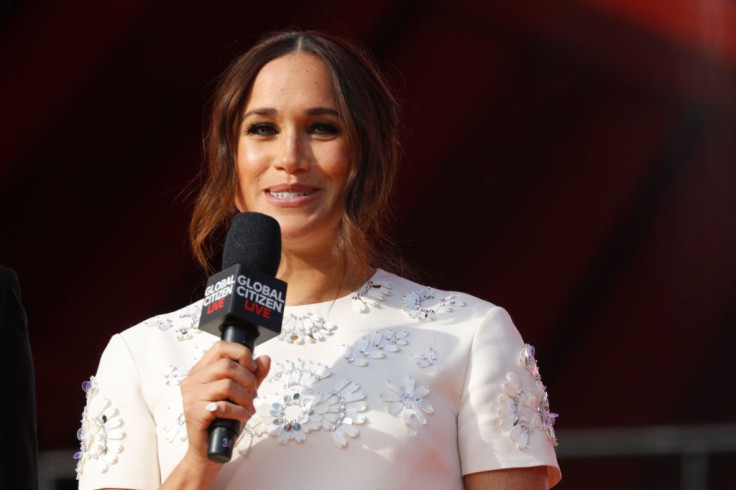 Evidence proving Meghan Markle and Prince Harry's attempt to influence their biography through their spokesman Jason Knauf, revealed Wednesday over the Court of Appeal.
The Duchess apologized as she failed to remember to tell the judge about her contact with "Finding Freedom" authorized biographers Omid Scobie and Carolyn Durand.
The former communications secretary, Knauf, mentioned in a witness statement that he joined a meeting with Scobie and Durand wherein the Duchess added briefing points she wanted Knauf to share with the authors.
In an email exchange with PHarry, he told Knauf, "I totally agree that we have to be able to say we didn't have anything to do with it. Equally, you giving the right context and background to them would help get some truths out there. The truth is v much needed and would be appreciated, especially around the Markle/wedding stuff but at the same time we can't put them directly in touch with her friends." These notes were presented as proof to the court.
"I did not have the benefit of seeing these emails and I apologise to the Court for the fact I had not remembered these exchanges at the time," Meghan said. She added, saying that she had no intention to mislead the defendant or the court.
The book was first published in August last year, and it gives detail about Harry and Meghan's relationship, the British Royal Family and facts about their personal lives.
The couple denied their involvement in creating "Finding Freedom" multiple times until the bombshell revelation reached the court. Meghan and Harry previously insisted that the book's writers never met them nor spoke about the book.
However, Knauf said that "the book was discussed with the Duchess multiple times in person and over email." He presented a 23 pages statement revealing that the couple "authorized specific cooperation in writing in December 2018."
Television personalityd Vanessa Feltz slammed Meghan and commented, "It's absolutely riveting stuff. It's actual documentary evidence of emails sent by Meghan and Harry to their communications officer in order to portray themselves in a particular way, in a flattering light, in a way that they have orchestrated, in a way that they want people to perceive them."
In Meghan's new statement, she firmly said that the emails in November and December 2018 were an oversight, which she forgot to mention in the court.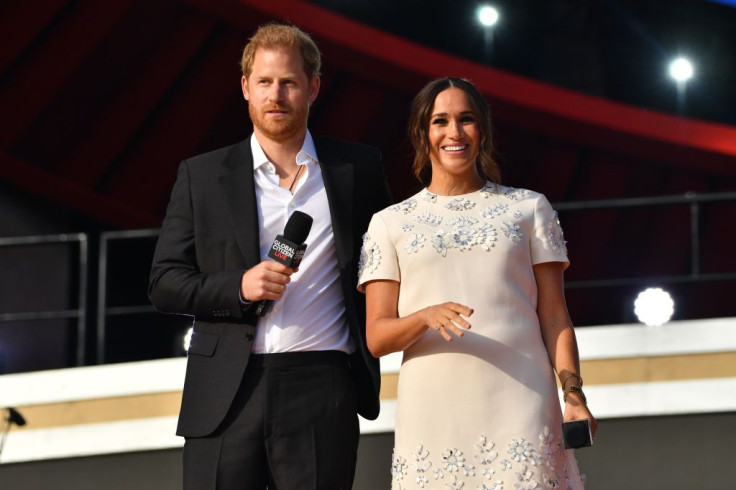 © 2023 Latin Times. All rights reserved. Do not reproduce without permission.