Facebook founder and CEO Mark Zuckerberg's net worth has soared to $100 billion despite a recent campaign to boycott the platform. Zuckerberg is now the third person in the world to reach that amount of net worth, next to Jeff Bezos and Bill Gates.
In June, several non-profit groups and companies joined the Stop Hate for Profit campaign in the wake of the Black Lives Matter protests in the U.S. The campaign, which drew 1,100 signatures from large and small businesses, was one of the action protests launched against racism and political bias across Facebook and other social media networks.
Despite the massive ad boycott, Facebook said in its second-quarter earnings report in July that the platform would still do well in the third quarter following months of growth during the COVID-19 pandemic. True enough, Facebook launched via Instagram just five days after the end of the campaign a new feature called Instagram Reels, pushing Zuckerberg's net worth above $100 billion.
Reports of Zuckerberg's new net worth did not sit well with the organizers and supporters of the Stop Hate for Profit campaign. "We never expected to make a dent in Facebook's pocketbook but to send a message to their conscience," said CEO Jonathan Greenblatt of the Anti-Defamation League, one of the organizations behind the ad boycott. "Reports of increased earnings for Facebook just reminds us that they continue to profit from hate," he added.
On Tuesday, a review published by Stop Hate for Profit revealed that Facebook has yet to address six of the campaign's 10 action items. The review stated that the social network only attempted to address four of the action items, leaving out the other six.
Despite that, organizers of the campaign noted in their review in late July that Stop Hate for Profit was a success. The release claimed that Facebook had lost millions of dollars in ads throughout July because of the campaign. Stop Hate for Profit also prompted Facebook execs to form a team to investigate racial bias on the platform.
The campaign organizers said the Stop Hate for Profit was only a warning shot and that Facebook should brace up for more protests in the future if it fails to address racial discrimination and misinformation across the platform. "This movement only will get bigger and broader until Facebook takes the common-sense steps necessary to mitigate the damage it causes," said the organizers of the campaign.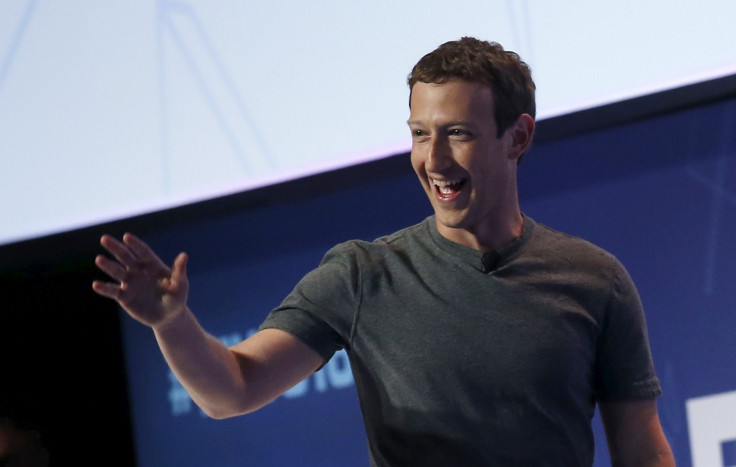 © 2023 Latin Times. All rights reserved. Do not reproduce without permission.