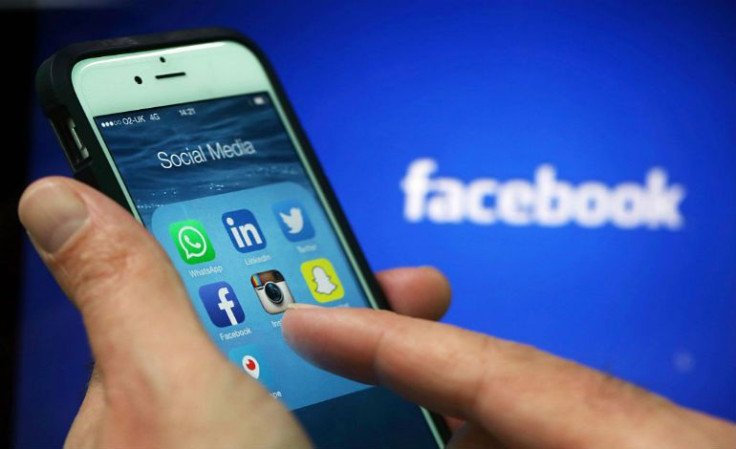 Watch out Snapchat, Facebook has another fun picture and short video sharing platform on the horizon, called "Messenger Day". According to a report from TechCrunch, Facebook is in the process of testing a Snapchat knock-off, complete with stickers and drawings features. Just like the August 2016 integration of Instagram Stories into Facebook's other social media sharing platform, Messenger Day will mimic the functions of Snapchat Story. After 24 hours of up time, pictures and videos that users upload will magically disappear.
Facebook's second attempt to get in on the video sharing craze among the younger generation was another app it launched in August called "Lifestage". This super creepy version of Snapchat, (as if Snapchat didn't have enough creep in its recipe), is aimed towards teenagers, has an age restriction of 22 and has a disturbing disclaimer attached to it. "Everything you post in Lifestage is always public and viewable by everyone, inside and outside your school. There is no way to limit the audience of your videos. We can't confirm that people who claim to go to a certain school actually go to that school. All videos you upload to your profile are fully public content," Facebook says in its app description.
Freshly launched in Poland, Messenger Day is Facebook's third attempt at keeping up with the times—a good place to start since Snapchat isn't as popular in that region as it is in the United States. Messenger Day's user interface and functionality appears to clone elements from its Lifestage app and offers a plethora of fun stickers. As Android Authority suggests, Facebook's focus on filters and stickers could set it apart from the original Snapchat blueprint. Stickers are more flexible and general on Snapchat but Messenger day is packed with stickers galore, categorized to coincide precisely with the user's current mood or whatever they happen to be doing at the moment.
Facebook founder and CEO, Mark Zuckerberg's failed attempt to buy Snapchat for $3 billion in 2013 has prompted the company to copy its design instead. Facebook is hopeful that it will create an app to ultimately reverse its declining engagement among teenage users.
© 2023 Latin Times. All rights reserved. Do not reproduce without permission.