After France defeated a tough Morocco team on Wednesday, Dec. 14, to get to their second straight World Cup final, playmaker Antoine Griezmann of France has acknowledged that facing seven-time Ballon d'Or winner Lionel Messi will present "a totally different proposition," Al Jazeera reported.
In a press conference after the game, the 31-year-old Atlético Madrid player said, "We've seen practically all of the matches at this World Cup, we've seen Argentina play, we know how they play, they are a difficult team to play, and a team who are on top form."
Griezmann, whose efforts at the World Cup have garnered him a lot of praise, was the star of the match against Morocco. Paul Pogba and N'golo Kante had injuries prior to the competition, forcing Griezmann, who typically plays as a forward, to move into midfield. He did so with ease and ended up contributing three crucial assists in the knockout rounds.
The Frenchman, however, advised his players to remain alert after the semifinal victory. Argentina, or La Albiceleste, defeated Croatia 3-0 in the semifinal on Tuesday, Dec. 13, thanks to a strong team effort. "They seem to be on top form, there isn't only Messi – they have a strong side around him," said Griezmann.
Along with Kylian Mbappe of France, Messi is the tournament's top goal scorer with five goals. His team overcame a loss to Saudi Arabia in the opening round to win their group and advance to the knockout rounds by defeating Australia, the Netherlands, and Croatia.
Argentina has received strong crowd support throughout the competition, with many supporters traveling more than 13,000 km (8,080 miles) from Argentina to Qatar to cheer for their team.
"We know it is going to be a tough game, and they are going to have the support of the crowd," said Griezmann.
The French fans were assured by Griezmann that they comprehend the threat posed by an Argentina team that has grown more confident as the competition progressed and "will be well prepared."
At the 2018 World Cup, France triumphed 4-3 in a dramatic match between the two countries.
Recently, the 35-year-old Messi confirmed this would be his last appearance at the World Cup.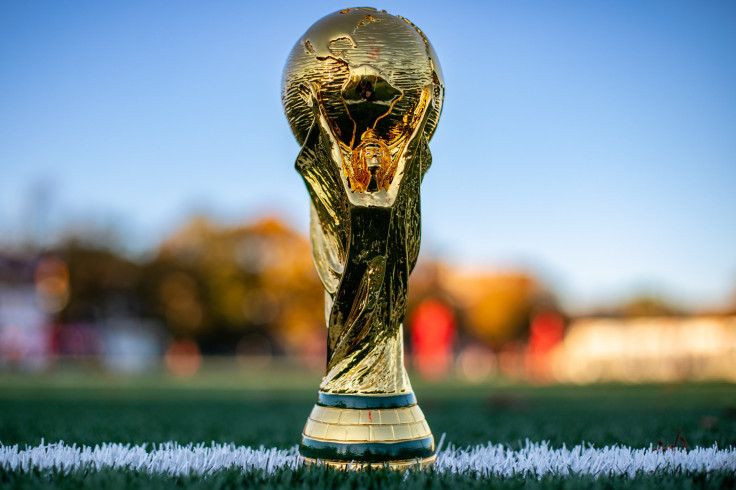 © 2023 Latin Times. All rights reserved. Do not reproduce without permission.