Latin America is currently finding two gnawing crises -- the COVID-19 pandemic and a tsunami of fake news. The health ministry recently logged in 160,000 deaths in the viral outbreak, but locals believe otherwise.
"Their understanding is that these deaths are from the poison the mayor is spraying as part of the anti-dengue fumigation," said Gustavo Andrade, a priest from the town of Venustiano Carranza in southern Mexico.
Andrade has been imploring residents to take the pandemic seriously, and exercise caution but all his efforts have gone in vain as his parishioners are banking on online disinformation. A recent news report suggests that social networks are flooded with inane cures and absurd conspiracy theories that are being read and practiced by residents of the Mexican state of Chiapas to Ceará in Brazil.
Scores of infamous "miracle COVID-19 cures" are doing the rounds: Peruvian seawater, Venezuelan lemongrass and elderberry tea and supernatural seeds that apparently are being hawked by one Brazilian televangelist.
What's more, Bolivian politicians have gone a step beyond –lauding a toxic bleaching agent as a potential cure, which has in turn resulted in people flocking by medical stores to procure the product. "Some clearly represent political or commercial agendas, others are just absurd," said Jorge Bruce, a Peruvian newspaper columnist, and psychoanalyst who researches the phenomenon.
"The problem is these are spread around by well-intentioned people in family WhatsApp chats probably because they can create a sense of control over a situation which is out of control," he added.
The fabrication, which has skyrocketed to unprecedented levels, is said to have benefited a few social groups monetarily. "Videos that promote this kind of 'cure' get thousands of views and the people who make them earn a lot of money," said Córdova, a researcher who has been studying the catastrophic consequences of online conspiracy theories, revealing that such producers could easily rake up to 7,000 reais (£1,050) per month. "It doesn't matter if it's true or not -- what matters is the number of views," he said.
Cordova also believes that a desperate need to stay "relevant in the public consciousness" has egged on scores of politicians to indulge in such strategies. "You need these fantastical-bordering-ridiculous [videos] for people to keep tuning in -- either out of curiosity or because they genuinely believe in them," he added.
Irrespective of what the agenda really is, the online disinformation has ghastly consequences -- looting, vandalism, forced detainment of telecoms engineers, and unnatural ginger consumption that turbocharged exports, to name a few.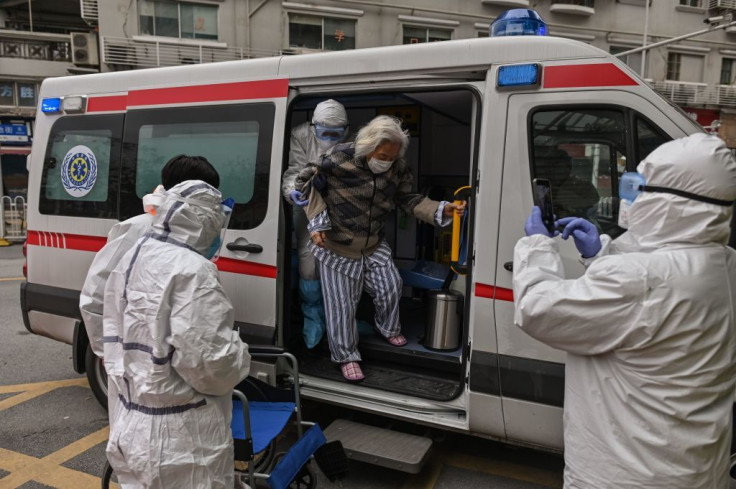 © 2023 Latin Times. All rights reserved. Do not reproduce without permission.