The Bakersfield Police Department arrested on Feb. 7 a man posing as an Uber and Lyft driver to get innocent drunken women into his car to sexually attack them. Identified as Nassef Ragheb, 48, the man has allegedly been preying on intoxicated women since 2018.
A statement issued by the police revealed that Ragheb was identified on Feb. 1 after officers were dispatched to a residence to investigate a stalking incident in Bakersfield, where he was one of the suspects. "Ragheb was listed previously as a suspect in related offenses that were reported to Bakersfield Police Department and Kern County Sheriff's office in 2018 and 2019," said the police. "Investigators found evidence that showed Ragheb has posed as an Uber and Lyft driver in an effort to get women to enter his vehicle."
The police arrested Ragheb for "stalking, prowling, peeping into a residence, burglary, false imprisonment and sexual battery" following the investigation of three related cases in 2018, 2019, and 2020. He was initially accused of kissing a female passenger against her will after driving her to her residence. He was also previously accused of peering into a woman's windows and of illegally going into another woman's home through an unlocked door.
According to the Bakersfield Police, Ragheb has been particularly targeting drunken women in their local area, taking advantage of their befuddled state so he could sexually assault them. "Ragheb appeared to target women that were possibly intoxicated leaving local bars and restaurants," said the police in a statement. "The Bakersfield Police Department is asking for the community's assistance in identifying any other incidents Ragheb may have been involved in," the police added.
For months, ride-hailing companies have come under fire due to incidents of real or fake company drivers accused of harming their passengers. Just last month, Alvin R. Campbell, Jr., a man from Boston, was arraigned on charges that he pretended to be an Uber driver to kidnap and rape a woman in her own home. In March 2019, another man was also arrested for the death of Samantha Josephson, the 21-year old University of South Carolina student who got raped and killed after getting into a vehicle she mistook for her Uber.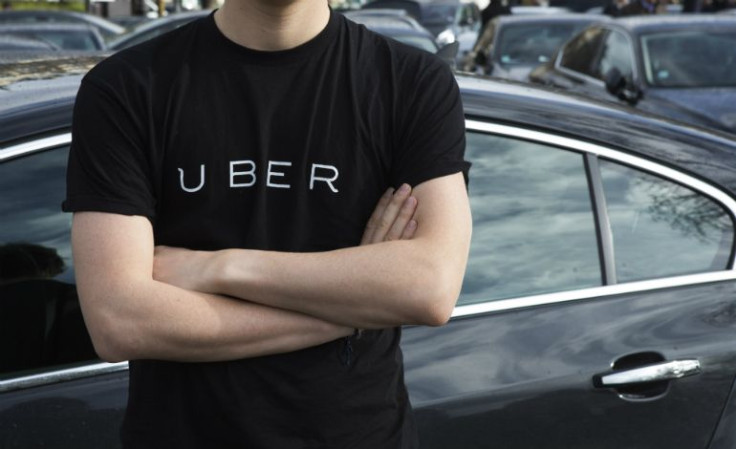 © 2023 Latin Times. All rights reserved. Do not reproduce without permission.