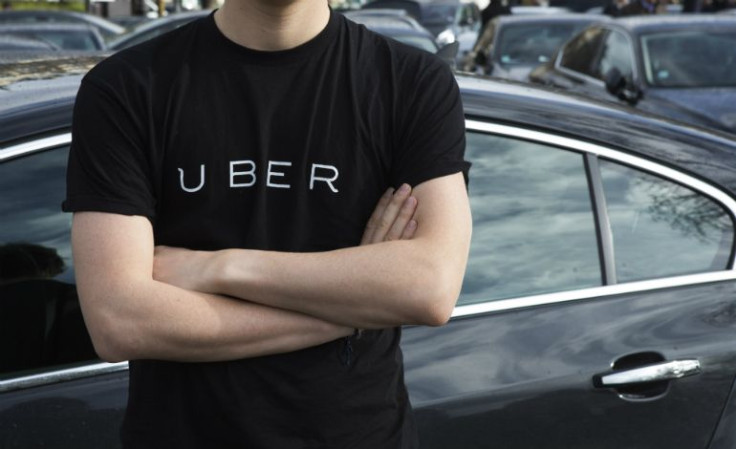 Uber is now providing a cross-border service between the United States and Mexico, taking users in a one-way journey from San Diego to Tijuana. "Uber's new passport program highlights the best of what San Diego has to offer by offering one of the world's most innovative apps to bridge countries, businesses and families together in a way that has never been done before," San Diego Mayor Kevin Faulconer said supporting the decision.
The company said that rides will only be available through Uber's black car option; the Passport program was designed to ease transportation for a swath of locals already commuting between the two countries, adding that proper documentation will be require while traveling."It's very exciting for us because there are a lot of places where we could have launched a cross-border product, but we recognize the importance of the largest border crossing in the world and the unique relationship between San Diego and Tijuana," said Christopher Ballard, general manager for Uber in Southern California. "These are cities whose families, cultures and economies are closely linked."
© 2023 Latin Times. All rights reserved. Do not reproduce without permission.