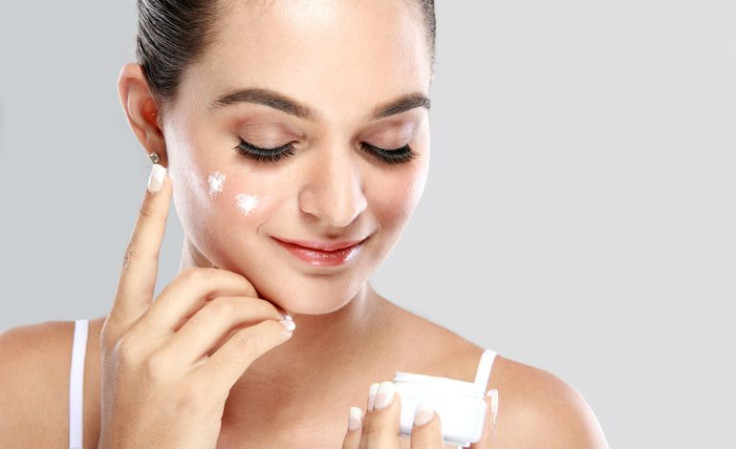 As much as we love the way we look with makeup, you can also rock beautiful, makeup-free skin this fall. We all know the beauty routines we must follow to have healthier, younger, and smoother skin, however; we would like to share some of our essential tricks to keep your face glowing and skin healthy this season. Avoid dryness, rashes and breakouts with these products: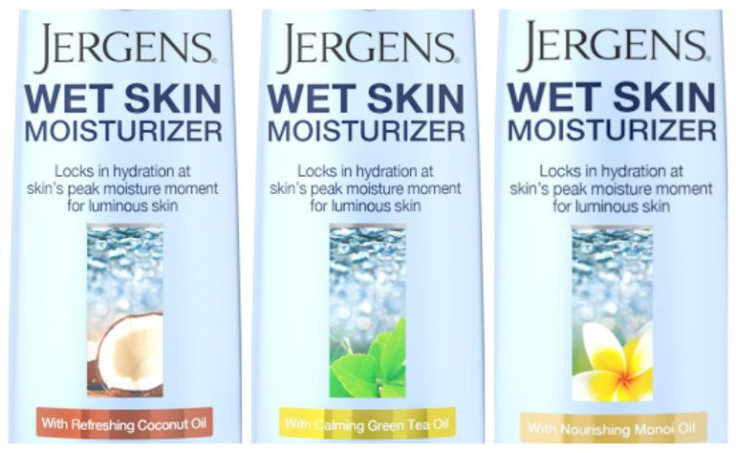 Everyone is pressed for time, and with that comes neglecting your skin. This one-of-a-kind lotion, Jergens Wet Skin Moisturizer, you can get visibly luminous skin, straight out of the shower. Just apply the product before you dry for a quicker way to moisturize. The unique formula blends effortlessly with the water from your shower to instantly lock in essential hydration.
Price: $6.99 for 10oz. available at grocery and drugstores nationwide.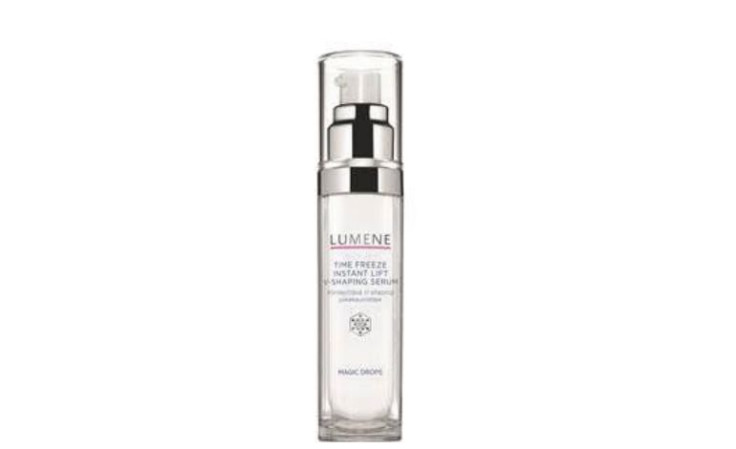 Cultures all around the world have beauty trends and standards that many follow like long legs, voluminous hair, or even a plump derriere. In South Korea, it's a sculpted V-shaped jawline. The trend has led to a series of extensive surgical procedures appearing on the market across Asia. To achieve the same coveted look with less invasive procedures, Lumene conducted extensive research to create their most powerful firming serum to date, the Time Freeze Instant Lift V-Shaping Serum. With firming and lifting ingredients like Arctic Lingonberry Extract and Soy Protein, the serum shapes the contours of the face for a slimmer, firmer, and perfectly smooth jawline.
Price: $29.99 at CVS and Ulta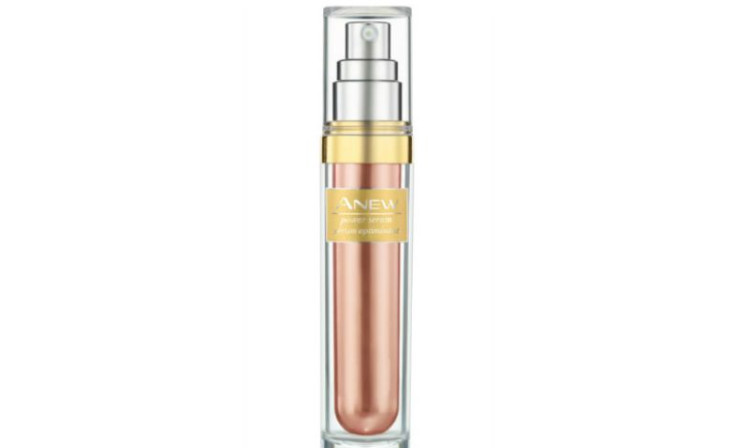 Give your skin and confidence a boost with Avon's ANEW Power Serum. The ultra-lightweight serum helps maximize your daily anti-aging regimen, delivering visible results. Strong, yet gentle on skin, the serum delivers visible repair for your specific type of age damage. Visible results appear instantly, intensifying over time to help reveal younger-looking skin.
Price: $40 available at AVON
© 2023 Latin Times. All rights reserved. Do not reproduce without permission.