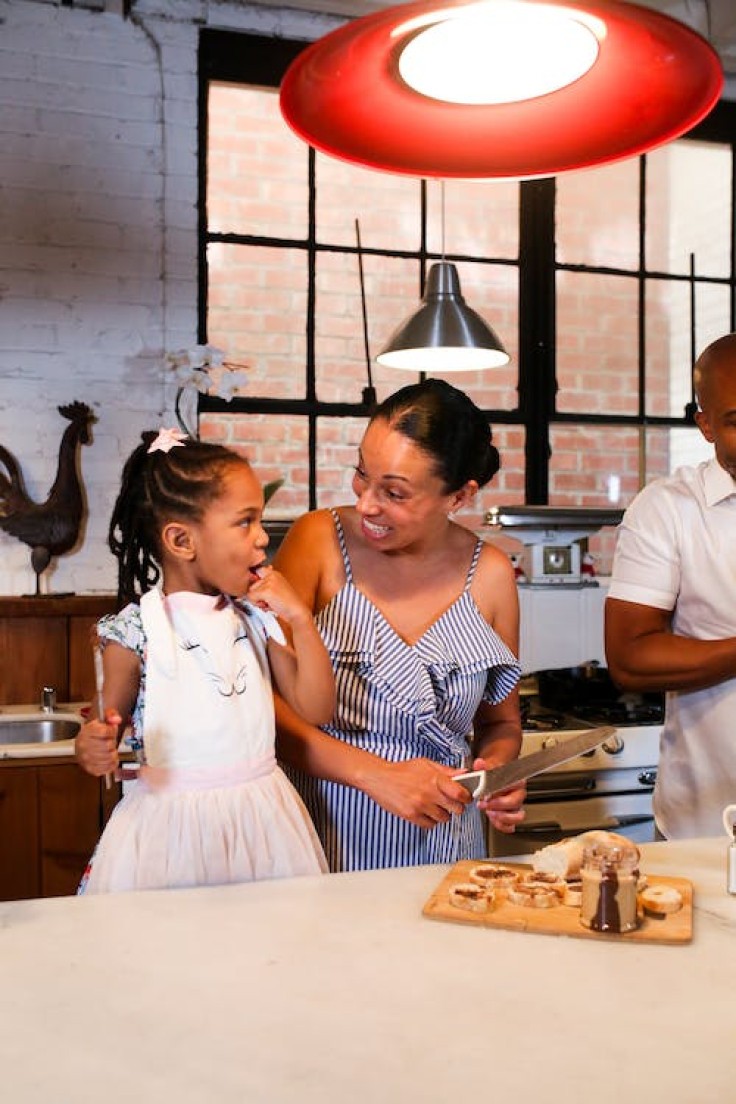 Laura was bored that day. Things were not going well; her husband had been unemployed for a couple of weeks and couldn't find a decent job. At the community center, the teacher taught them about attitude. She decided on gratitude and left singing, "Vive la vida, mira que se va y no vuelve." She set out that night to prepare dinner for the family. The soup was delicious, and the family faced life with positivity as they savored a soup of attitude
As Latinos, family, friends, and faith are sources of joy and happiness. This could mean that Latinos can approach life with a better attitude, and it would be great to affirm this. However, the truth is that attitude is a personal choice, an exercise of the will. A basic definition of attitude is simply the mental disposition one has towards things, and it can be positive or negative. Many mentors address the subject, and they agree that a positive attitude is one of the secrets to success. And if you are Latino and want to pursue success, these three tips will help you develop a positive attitude towards life:
Attitude is nurtured every day with gratitude. Surely, you have heard your parents say, "Thank God for everything." They are right, and neuroscientists affirm that being grateful even for difficult things makes the mind concentrate on the benefits of the situation instead of its complications. Maintain your focus on your objective, and try to adopt a positive outlook. Even though things didn't work out the greatest, you can convince yourself, "I'm moving forward anyway." Even though today's events didn't go as planned, tomorrow is a new day. Opening the door to discouragement is much worse than continuing to try and find solutions. Remember, problems have more than one solution. Enjoying the process is also a part of the road, when you understand that some "no" are also part of the road to reach your goal, your life will be transformed and thinks that initially look bad, would have a different effect on you.
Having a learning mindset strengthens a positive attitude. "I am learning" is a good thought. Whatever the difficulty of the circumstance, there is always something new to learn. Perhaps you need to improve your linguistic or organizing skills. Don't pass up the chance to grow intellectually and advance in the school of life. As Latinos, we have values and cultural heritages that can foster a positive attitude. Because of the mentality we have chosen to adopt and keep for decades, our countries are among the happiest in the world, not because of economic or political causes. The ability to celebrate and enjoy life is something we shouldn't take for granted. However, remember that you have a choice in how you want to live the life that has been given to you. But keep in mind that you have a choice in how you live the life that has been given to you.
The proposal is a Latino attitude for each day, "live life, see that it goes away and does not come back."
© 2023 Latin Times. All rights reserved. Do not reproduce without permission.