A woman in Fargo, North Dakota has been charged with murder and child abuse for the death of a 15-month-old girl in November. Brandi Lynn Adeleke, 37, was charged on Friday in Cass County District Court and could face life in prison if convicted.
According to Fargo Police reports, Adeleke who would often watch over the toddler, Meka Ducheneaux, is a long-time family friend of five years. The young child was left in the care of Adeleke when she invited the toddler over to her home for a Halloween sleepover, People.com wrote.
At the end of the weekend, the child's aunt, Amanda Carillo who is also the girl's primary caregiver came to pick up Ducheneaux. However, Adeleke allegedly claimed the child had contracted a fever and that her apartment got infected with Covid-19. She urged to let the girl stay over longer so they could quarantine together.
A few weeks later on Nov. 20, Adeleke called 911 to report the child was struggling to breathe. Based on court documents, the woman said she gave the girl a bath to help with the fever. She allegedly left the child unattended and had gone under the water for an unknown brief period of time. The girl was coughing and Adeleke claimed to have given her a rescue breath and a cup of juice. That's when the child became unresponsive, she told police.
In a story on KVLY, Adeleke came to see Carillo on the same day the girl was taken to the hospital. Carillo assumed this was due to Covid-19 but was surprised at what she saw when she arrived at the hospital.
"I get to the hospital, and it was like walking through a crime scene," Carillo said.
"It was like what you only see on TV. I saw the rulers that you measure bruises on. I looked at Brandi and said, 'What did you do to my niece?' And she said, 'She's just sick! She's just sick, Amanda. She's fine. She's going to be fine!' And I said, 'This doesn't look like fine!'"
Fargo police say an autopsy revealed numerous blunt force injuries on the child and have questioned Adeleke on the suspicious bruises. The woman claimed these were from lifesaving efforts as she admitted to pinching and slapping the girl in an effort to wake her up.
Meka Ducheneaux was pronounced dead on Nov. 24 after spending four days on life support.
Adeleke meantime requested a $1,000 bail and that she be held under house arrest as she had just started a new job. The court instead slapped her with a $1 million bail bond.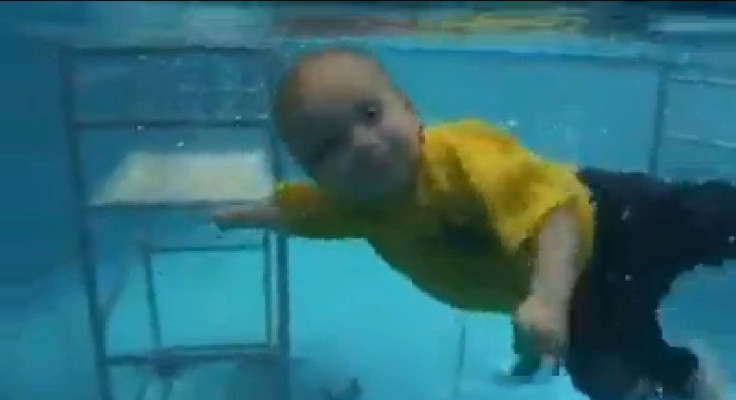 © 2023 Latin Times. All rights reserved. Do not reproduce without permission.