A woman who was reportedly kidnapped was saved, thanks in part to the efforts of a fast-food employee who spotted her note written on a wrapper.
The unnamed employee discovered the note a woman had left behind and immediately reported it to the police, Fox 13 reported.
As a result, arrested was 23-year-old Diego Glay in Memphis. He was charged with kidnapping and evading arrest after police gave chase.
The employee, whose name was not divulged, found the note that the woman left behind among the wrappers from an eaten meal and was seeking help.
The employee immediately reported it to the police as a possible kidnapping. A description of the pair was also detailed to authorities.
"Officers were advised that a female had written a note begging for help," a spokesperson posted on Facebook. "The female that wrote the note was still on the business lot accompanied by a male."
Officers would spot and then approach the couple after the note was discovered. It ended up in a brief foot chase but the suspect was later apprehended.
It was added that the woman allegedly went to meet Glay who was allegedly her boyfriend. Both got into an argument after they met.
"She attempted to leave him several times and return home, but Glay held her physically against her will with physical assaults, threats, and being armed with a handgun," police added.
The woman also revealed that she was a victim of abuse, assault and threats. Glay allegedly punched her in the face when she tried to leave him.
Recovered from Glay was a handgun. He is now being held at the Shelby County Jail on a £28,000 bond.
Glay is set to appear in court on June 1. He is being charged with kidnapping, evading arrest and domestic violence per court records.
As of this writing, the 23-year-old has yet to enter a plea. It was not mentioned if Glay already had a lawyer as well.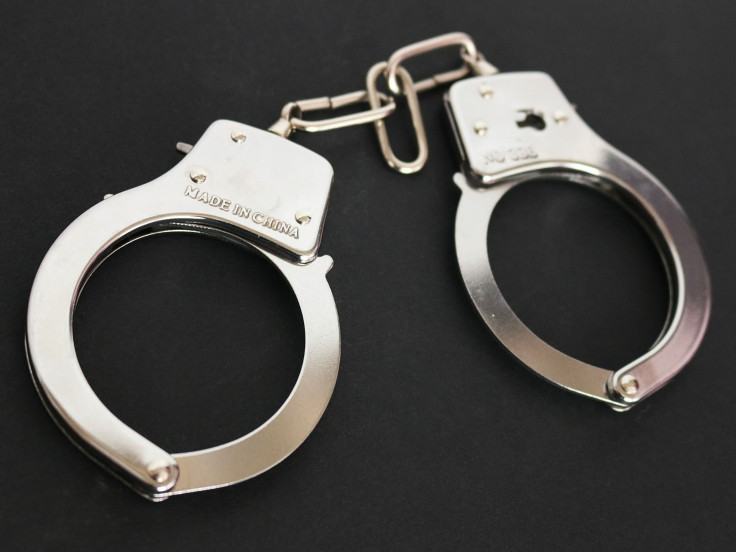 © 2023 Latin Times. All rights reserved. Do not reproduce without permission.