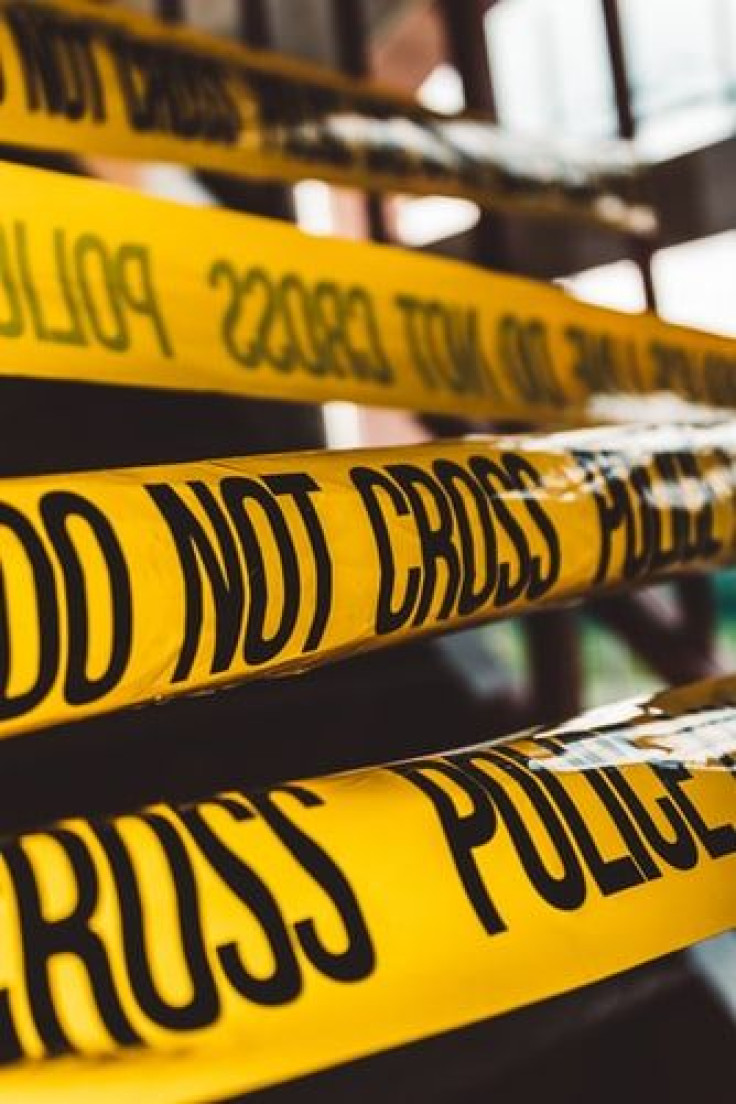 A devastated father-of-three, Jamie Bull, hanged himself after his ex-wife denied him from seeing their children at Christmas. Bull's father and his stepmother were the ones who discovered his body in his apartment in Cumbria, on March 5.
During the legal inquiry about his death in Burrow-in-Furness on Friday, Jamie Bull's girlfriend, Stephanie Clayton, said that her boyfriend was struggling with mental health issues, which escalated after he was stopped from seeing his children on Christmas. She even insisted that it was the topmost reason why he felt let down.
She also told the court that Bull's ex-wife had used his mental health issues against him in order to keep him away from the children. Clayton further went on to add, "Child access only became an issue once his ex-wife found out about our relationship," reported DailyMail.
She continued saying, "He only had very limited access. It hurt him a lot. He was devastated. He left her because he was unhappy. He stayed for the children, but when he did leave, it was used against him time and time again. His ex wasn't willing to communicate or reach any kind of compromise."
Bull's brother Chris mentioned that he was struggling with mental health issues but had become quite good at covering them. He added, "It's miraculous that someone who is in that much personal and mental turmoil themselves can selflessly help others in the way he did."
Bull's family also disapproved of an incident that took place in October 2018, when the police detained him under the Mental Health Act. His stepmom, Nicole said that they had to sit with him from 8 am to 6 pm in the waiting area with two police officers. And, this was because no mental health beds were available and Jamie Bull had to wait in the A&E for a doctor.
On March 5, after Bull had an argument Clayton, his family was understandably concerned as they knew about his everyday struggles. So, when they reached his apartment in Biggar Garth, they found his body. Bull's father did his best to revive him, but unfortunately, he was declared dead by the paramedics.
The North Cumbria Integrated Care NHS Foundation Trust has carried out an investigation following Bull's death which pointed out a number of flaws and lessons to be learned. According to a spokesperson, the trust was not able to make a comment at the time when asked.
© 2023 Latin Times. All rights reserved. Do not reproduce without permission.