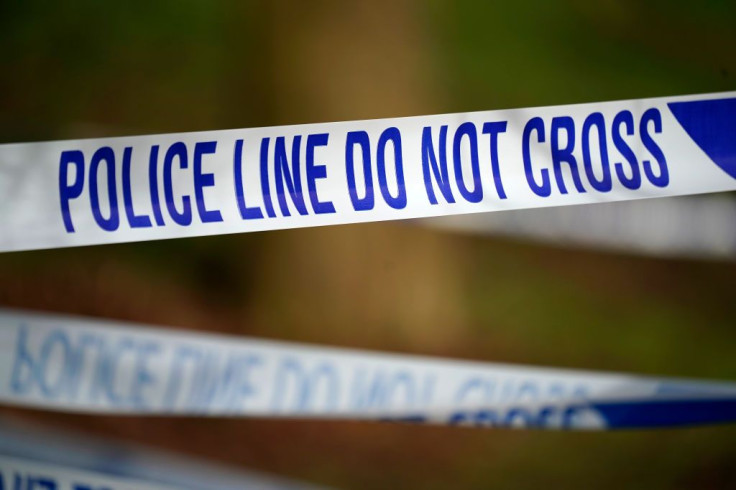 A father and his 9-year-old daughter were enjoying their hunting spree in the afternoon of New Year's Day when another hunter shot them dead off Barracada Road near Walterboro in Colleton County, South Carolina. The tragic incident reportedly came after a group of hunters mistook Kim Drawdy and Lauren Drawdy for deer.
According to the South Carolina Department of Natural Resources (SCDNR), four hunters were driving animals when they spotted Kim and Lauren and thought they were deer. One of them immediately shot the two and they immediately died at the scene.
In a statement, Colleton County Fire Chief Barry McRoy said emergency crews responded to the incident and found Kim and Lauren's bodies about half a mile into the woods after the Colleton County Sheriff's Office helped clear a path through the heavy brush off the block of Barracada Road. They are still investigating the cause and manner of their death with the SCDNR.
SCDNR spokesman David Lucas said part of the investigation is determining whether or not the two were wearing blaze orange safety gear when the incident happened. They will not release their findings until the investigation has concluded. As of now, it remains unknown whether or not the authorities will file charges against the shooter.
Meanwhile, both Kim and Lauren's Facebook profiles reveal that they are avid deer hunters. In fact, in one of Kim's profile pictures, he wrote, "Hunting isn't just what I do. It's part of who I am."
Kim and Lauren's deaths are just two of the few hunting accidents in South Carolina this year. According to Lucas, there have been 16 hunting accidents this year in the area, eleven of which involved firearms. According to Carolina Wildlife Syndicate founder David Strickland, many of these hunting accidents happen because of failure to teach firearm safety.
"Your two rules are, never point your barrel at something you don't want to shoot, and always identify you target before you shoot," he said. "We live in a hunting culture. Gun safety is something that absolutely needs to be ingrained in the public education system," he added.
© 2023 Latin Times. All rights reserved. Do not reproduce without permission.