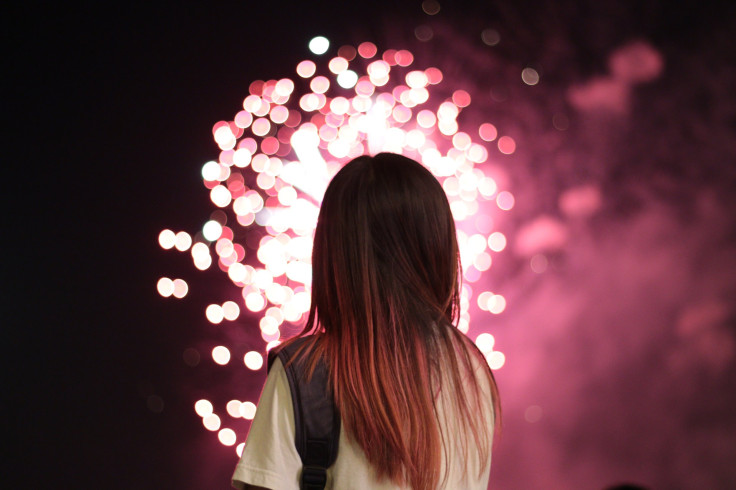 A father-to-be in New York has died after a gender-reveal device he built for the party exploded over the weekend. Christopher Pekny, 28, had been assembling the device made from a pipe in his garage when it blew up on Sunday.
State Police reports said they responded to reports of an explosion around 11:55 am in the Catskills town of Liberty and arrived to find Pekny dead at the scene.
The victim's older brother, Michael Pekny was also wounded in the blast and taken to Middleton hospital for treatment after he suffered injuries to his legs. Doctors were able to repair the damage to his knee and is in stable condition.
Peter Pekny Jr., 34, the oldest of the brothers has declined to specify what caused the device to explode. He did say that what happened was 'the freakiest of freak accidents that I could ever imagine" -- adding that both Christopher and Michael were "very mechanically inclined" and "could fix and do anything".
Christopher Pekny, who was due to turn 29 on Tuesday, found out his girlfriend was pregnant in December and were expecting a baby boy.
According to Fox23 News, State Trooper Steven Nevel said that the nature of the explosive material used by Pekny in the device has not yet been determined.
Peter, who lives around 45 miles away from his sibling in Florida, said he was pulled over by a state trooper while traveling at speeds of more than 100 mph. A State Trooper pulled him over for speeding but after explaining his reasons, the trooper went to his patrol car to verify the story, and then told him:
"You gotta go".
Police said that no charges are to be filed in the incident while the case remains under investigation by the New York State Police and the New York State Police Bomb Disposal Unit, ABC7 News wrote.
This tragic incident is not the first recorded death linked to a gender reveal party. On February 6, a man was reported to have been killed after he was struck by shrapnel from a canon that was used at a friend's baby shower.
The victim, who had been standing about 10 to 15 feet away from the canon, was the only person struck by shrapnel, Michigan State Police said.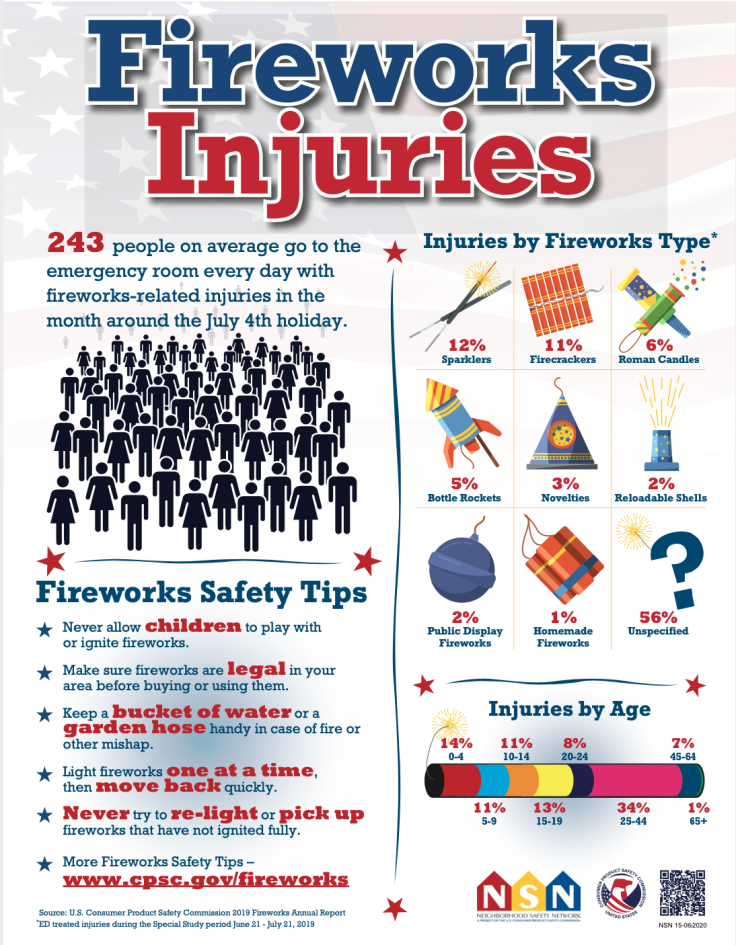 © 2023 Latin Times. All rights reserved. Do not reproduce without permission.