The death of Christina Ledoux before last year's Thanksgiving led to the arrest of her father 38-year-old Christopher Ledoux.
On Thursday, March 25, a grand jury at Fairfield County Court of Common Pleas indicted him for the death of his child. Following the indictment, the accused turned himself in and is currently being held in police custody till his arraignment. Details of the case have not been shared by the investigators as the accused is to be tried for reckless homicide.
On Nov. 17, 2020, a 'frantic' 911 call was made from a family on Wellshire Drive in Columbus, Ohio. The medical emergency call stated that a two-month-old baby girl was having difficulties breathing. Police officers and emergency medical technicians (EMT) arrived at the scene shortly after the 3:45 a.m. call. Neighbors later stated that they could hear CPR being performed on the infant. Failing to resuscitate the child, EMTs took her to a hospital.
Christina was admitted to Nationwide Children's Hospital. Despite the effort to save the child's life, she was pronounced dead shortly after her arrival at the hospital. This sparked an investigation into the child's death. While the police continued to investigate the possible homicide, they made very little information public.
Initially, WBNS-TV reported that the child has a sibling who was found to be unharmed. The child was still taken to a hospital where they were found to be uninjured. Further details about the presence of other adults in the home were not made public. It is also unclear if the deceased infant's sibling is in the custody of his parents.
An autopsy report revealed that the child's death was caused by choking on a baby wipe, Law&Crime reported. Christopher has been accused of placing the baby wipe inside the mouth of the child. However, any motive for the cruel act has not been shared by investigators.
After being charged with one count of reckless homicide, Christopher has turned himself in. The accused has a prior conviction for felony drug possession conviction in 2012. He also has alcohol and drug addiction problems, the District Attorney noted. He remains in custody at Fairfield County Jail. His arraignment via teleconference has been scheduled for March 29.
If found guilty of reckless homicide, Christopher could be sentenced to a maximum of five years in prison.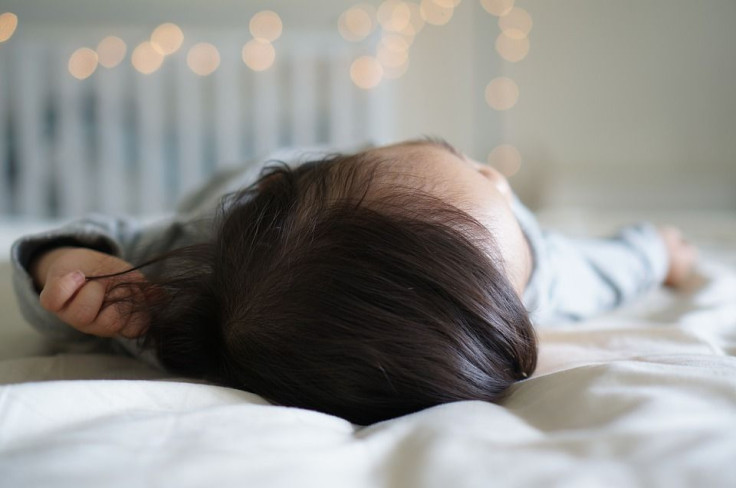 © 2023 Latin Times. All rights reserved. Do not reproduce without permission.