The father of a toddler who has been missing for weeks in Hawaii has been charged with second-degree murder. Travis Rodrigrigues, 40, was arrested for the death of his 18-month-old daughter last February 4.
According to court documents, the child, Kytana Ancog was last seen on Jan. 31 after her mother had dropped her off with Rodrigues at an Aiea home. Rodrigues told police that he hit his daughter in the face then shook her before he squeezed her against his chest until she became unconscious, The San Francisco Chronicle reported.
In an article from the Honolulu Star Advertiser, a witness told police investigators that Rodrigues appeared to be "high" at the time of Ancog's death and that he had slapped and kicked his daughter. Witness accounts revealed he also tried to give her a methamphetamine pipe as he told the witness: "That's what she likes!"
Ancog was observed by the witness to have incurred bruising on different parts of her body and visible blood near her mouth. However, Rodrigues claimed the blood-like substance was chocolate and that his daughter had fallen in the shower.
Although Rodrigues told investigators that he does not know where the girl's body is, he told Honolulu police that he had wrapped the girl's body in a bedsheet and stuffed his daughter in a duffel bag before arranging another man to dispose of it.
His accomplice, identified as Scott Michael Carter, 48, met Rodrigues in the garage of the Aiea home and agreed to give him a ride. Carter dropped off Rodrigues at another acquaintance's home while the duffel bag was left inside the vehicle.
Carter allegedly told Rodrigues: "Don't worry about it. I'll take care of it."
Rodrigues was arrested on Feb. 13 and charged Monday with second-degree murder and remains behind bars on a $2 million bail. Carter was also charged for first-degree hindering prosecution and is being held in lieu of $1 million bail. The two men made their initial appearance in court on Tuesday.
The child's body has not been recovered and police are asking for the public's help with information that might prove helpful. Anyone with information on the case should call 955-8300.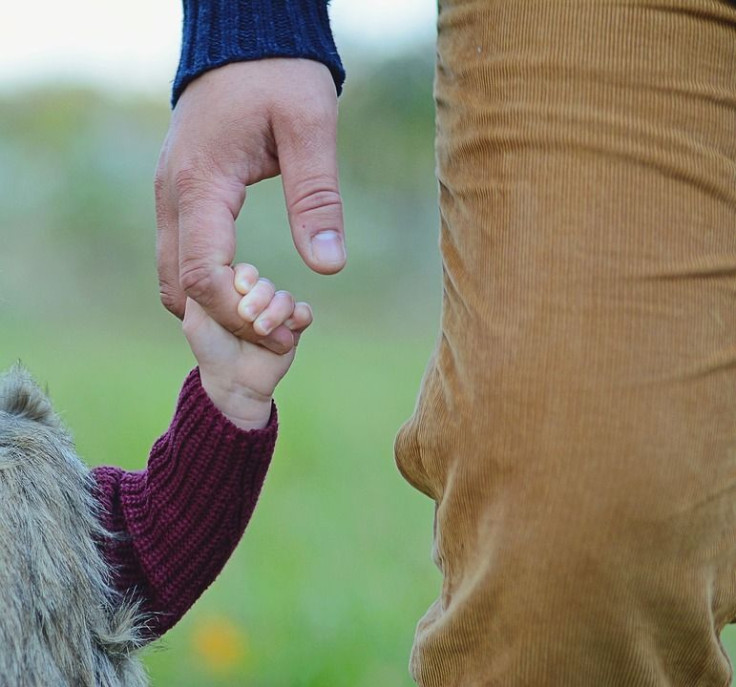 © 2023 Latin Times. All rights reserved. Do not reproduce without permission.