An Indian father, who allegedly mercilessly killed his three children by throwing them into a dam after attacking his wife with an ax, has been arrested by police in Aravalli, Gujarat, India.
Jeeva Dedun, 32, of Ramad village under Meghraj taluka of Aravalli, reportedly attacked his wife Jeevi Ben at their home on Friday evening, Sept. 3. After brutally assaulting his wife, Jeeva took his three children during the early hours of Sept. 4 to the Vaidi dam, about 5 kilometers away from his residence. There he proceeded to throw and shove them into the flooded barrier, the Indian Express reported.
The incident came to light after the bodies of the three children, Jeenal, 9, Hardik, 7, and Sonal, 2, were recovered early Saturday. Following the discovery of their remains, the police rushed to Dedun's house located in the village of Ramad.
When the officers reached Dedun's residence, they found the suspect allegedly trying to commit suicide. The authorities intervened and he is now under police custody.
Dedun reportedly believed in superstitions and suspected his wife's "character," the police said. He also told the police officers that the three children he threw into the dam were not his, Times Now reported.
"The accused man believed in rumors and superstitions, and killed his children… He is now admitted to a civil hospital in Modasa. The condition of his wife is also critical. We have lodged a First Information Report (FIR) against him under Indian Penal Code (IPC) sections 302 for murder and 307 for an attempt to murder," VV Patel, Inspector of the Isari Police Station, said.
In a similar but unrelated incident, an Indian father named Ravi Thackeray, 56, a civil engineer who lost his job a couple of months back due to the pandemic, has been accused of slitting the throats of his teenage son and daughter with a tile cutter before consuming poison as their family was going through a severe financial crisis.
Thackeray's 16-year-old son Ritesh immediately died of his fatal injuries. Meanwhile, his 14-year-old daughter Gunjan survived the ordeal and is now being treated at a hospital in critical condition, Latin Times reported.
The horrifying incident reportedly happened in the early hours of Aug. 28. Thackerey and his wife Ranjana, both of whom have reportedly been suffering from acute depression, decided to take their own lives that night by ingesting lethal poison after slashing their children's throats.
Ranjana survived the suicide attempt and is now being treated in the same hospital as her daughter. According to Ranjana, she and her husband had laid out their plan to murder their own children before killing themselves some two to three days before the incident.
Investigators reportedly recovered a suicide note from their residence.
"I was unable to pay the installments for our house and bear the expense of my children's education," read the note. The couple believed that the children would not have a good future after their death and decided to kill them as well, the letter concluded.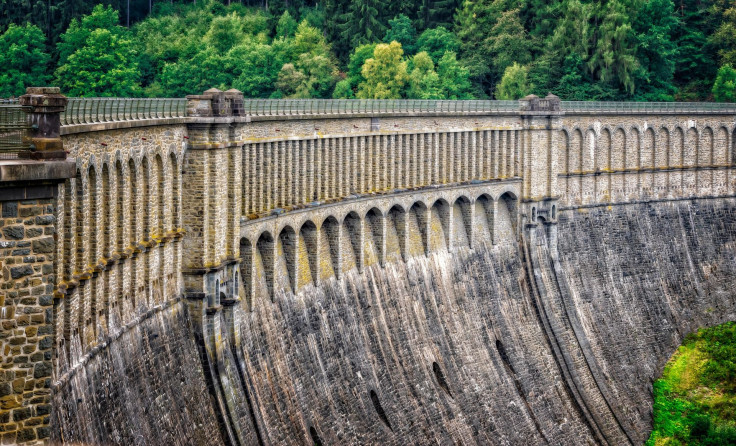 © 2023 Latin Times. All rights reserved. Do not reproduce without permission.