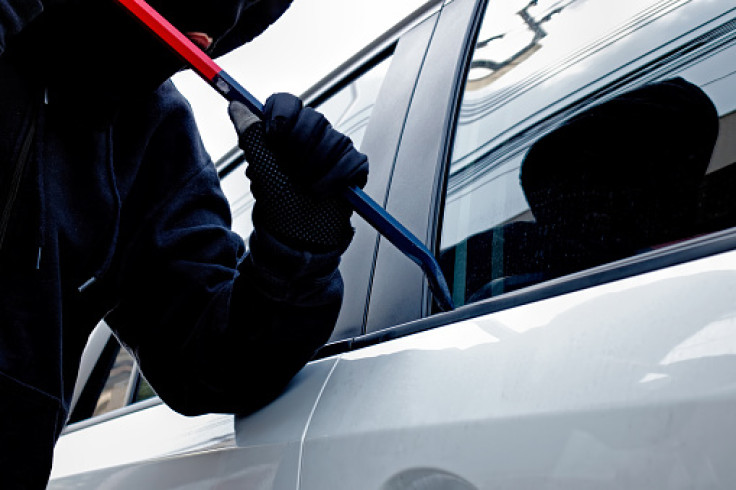 In the Cantbury Woods apartments, a car theft occurred, targeting a Hispanic family.
A group of four young individuals of African American descent approached the Hispanic family near the apartment complex's pool area with the explicit intent of stealing their vehicle.
Using AK-47-type weapons, the robbers threatened the family, pointing firearms at their heads, while forcibly taking possession of their car.
As the thieves prepared to escape with the family's 18-month-old child still inside the vehicle, the father made a desperate plea for them to allow him to retrieve his son.
Upon removing the child from the car, the criminals fled in the stolen vehicle, heading in an unknown direction, La Prensa Latina reported.
If you have any information regarding this incident, please contact Crime Stoppers at 528-CASH. By providing your personal ID number, your identity will remain entirely anonymous.
You may also submit your tip at http://www.crimestopmem.org, where you can access information on wanted fugitives and securely provide investigators with any valuable information regarding the suspect(s) responsible for this crime.
To submit anonymous tips, you can use our free and secure mobile app by searching for "P3 Tips" in your app store.
If an arrest is made based on your tip, you may be eligible to receive a cash reward of up to $2,000 from Crime Stoppers of Memphis and Shelby County, Inc.
© 2023 Latin Times. All rights reserved. Do not reproduce without permission.