A Pakistani man has been accused of shooting his own child, a seven-day-old newborn girl, to death because he wanted his firstborn to be a boy. The incident reportedly happened in Mianwali City in Pakistan's Punjab province on Monday, March. 7.
On Monday, March. 7, the father identified as Shahzaib Khan, who was reportedly upset that his first-born child was a girl, threatened his wife with a gun and coerced her to hand over the baby. After she handed over the child to him, Khan allegedly fired multiple shots at the infant and killed her instantly, before fleeing the scene. The baby girl was reportedly named Jannat, meaning "heaven" in Urdu, the Independent reported.
"We are trying to arrest the accused, who is still at large," Mianwali police officer Hayatullah Khan said.
Meanwhile, Hidayatullah Khan, the girl's maternal uncle, has lodged a formal police complaint against the child's father over the killing.
"A baby girl was born... he was infuriated," Hidayatullah said referring to the father.
According to Hidayatullah, on the day of the incident, the suspect threatened his family members by pointing a gun at them before forcing his wife to surrender the girl child to him, Reuters reported.
The murder has sparked massive public outrage, with many condemning the killing as "barbaric" and "brutal".
"This is beyond barbaric, brutal, and vicious. The only solution to stop this brutality is hanging him publicly," expressed a Twitter user named Tehseen Qasim.
Meanwhile, a women's collective called Aurat Azadi March, which holds annual rallies against the violation of women's rights in Pakistan, said that the incident transpired right before International Women's Day and revealed the country's reality in terms of how they treat women and girls.
"We need to wake up to the reality of this country and fight against such injustice and oppression," the women's collective said in a tweet.
The remains of more than 500 infants have reportedly been found dumped in Pakistan's largest city of Karachi in the last two years alone. According to Faisal Edhi, head of the Edhi Foundation, the city's largest social welfare charity group, a majority of these abandoned newborns are unwanted female babies.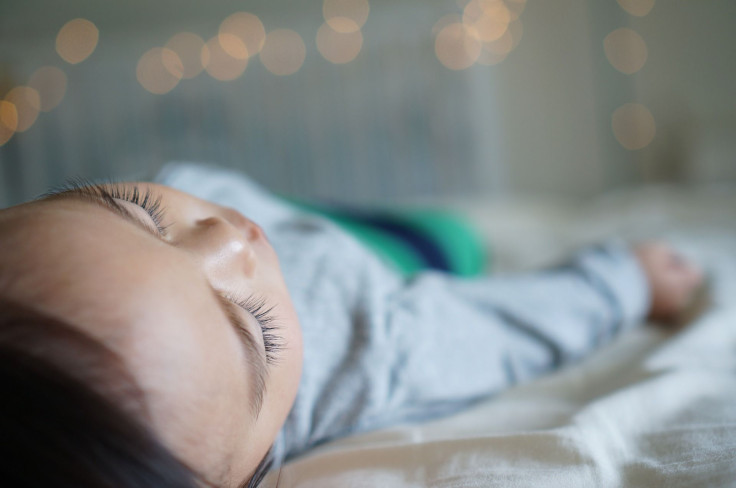 © 2023 Latin Times. All rights reserved. Do not reproduce without permission.