The parents of a newborn baby reportedly placed their child in a cardboard box and abandoned the infant in Fairbanks, Alaska, on New Year's Eve.
On Dec. 31, a Fairbanks resident named Roxy Lane found the newborn baby alive and abandoned inside a cardboard box by a row of mailboxes near her house. The baby was wrapped in blankets and was left deserted at the corner of Dolphin Way and Chena Point Avenue, not far from Chena Pump Road, Anchorage Daily News reported.
According to Lane, the newborn appeared to have been ditched at the area fairly recently before her discovery. A note left with the infant stated that the baby's name was Teshawn and that he was born on New Year's Eve earlier that day. The letter stated that the parents were unable to take care of the child since they don't have food or money to raise the child on their own.
"My parents and grandparents don't have food or money to raise me. They NEVER wanted to do this to me," the note read.
"Please take me and find me a LOVING FAMILY. My parents are begging whoever finds me," the letter concluded.
The temperature in Fairbanks around the time was 1 degree with a wind chill of -12.
Following the incident, Lane wrote on social media about the newborn's tragic fate and also shared a video that appeared to show the baby crying faintly beneath a pile of blankets.
The infant was reportedly taken to Fairbanks Memorial Hospital for treatment and is now "doing well and very healthy."
In a similar but unrelated incident, a 24-year-old woman was arrested on May 26 by the Kagoshima Prefectural Police for allegedly leaving the corpse of her newborn boy in a plastic bag to rot at her residence in Kagoshima City, Japan, Latin Times reported.
The woman, identified as Miyuki Kawabata, reportedly alerted emergency services on May 9 and told them that she gave birth to a child five days ago and that the boy had died.
When emergency personnel arrived at the woman's residence in the Kamoike area, they found the newborn's remains dumped inside a plastic bag with his umbilical cord still intact.
After giving birth to the baby, Kawabata reportedly went to a hospital and stayed there until she was released on May 26. Upon her release, police charged her with abandoning her own baby's corpse.
"Abandoning the corpse was not my intention," she said. "After giving birth, I have no memory."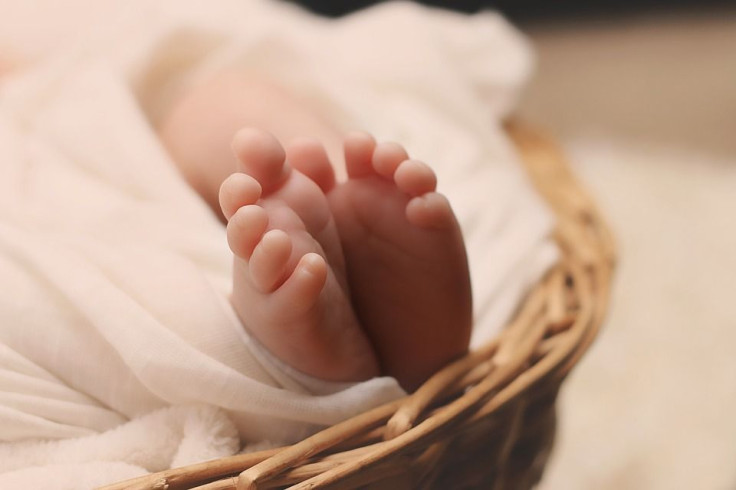 © 2023 Latin Times. All rights reserved. Do not reproduce without permission.