A newborn baby reportedly died of hypothermia in India on Tuesday after her 14-year-old mother, an alleged rape victim, dumped the infant in a vacant lot after giving birth to her in Ludhiana, Punjab, India on Tuesday, Dec. 14.
The unnamed underaged mother, a victim of sexual assault, reportedly delivered the baby at a rented accommodation where she lived with her parents and two siblings. Barely minutes after she gave birth to the infant, she allegedly wrapped the child in a flimsy sheet and abandoned the newborn in an abandoned plot about 120 meters away from her residence.
The baby reportedly subsequently died of hypothermia due to the cold, as the newborn was left for dead without any clothes on, Hindustan Times reported.
A passerby later noticed the child's remains after spotting a pack of dogs gathered around the baby's body. Meanwhile, locals said that they had spotted the teenager dumping something at the plot, just the night before.
A retired police inspector who lives near the residence of the minor said that he had noticed the victim with a growing belly in the last few months. However, on Tuesday, when he saw the girl again, he noted that she no longer had a baby bump.
After he came to know about the abandoned infant later that day, he figured that the child must have belonged to the teenager and brought her and her family in for questioning.
During the interrogation, the teenager admitted that a man whom she knew had established physical relations with her and left her pregnant. She told the officers that she gave birth to the baby girl alone on Monday, Dec. 13, and proceeded to dump the newborn in the vacant plot to avoid a social scandal. Meanwhile, the victim's family stated that they were unaware of her pregnancy, the Times Of India reported.
The authorities have sent the newborn's body to the civil hospital to conduct an autopsy. Meanwhile, even though the minor rape victim did not file a complaint, police have lodged a First Information Report (FIR) against the man who allegedly raped and impregnated the teenager.
He has been booked under Section 315 (an act done with intent to prevent a child being born alive or cause it to die after birth) of the Indian Penal Code and under the Protection of Children from Sexual Offences (POCSO) Act.
No case has been registered against the teenager for abandoning her baby as she is also a victim.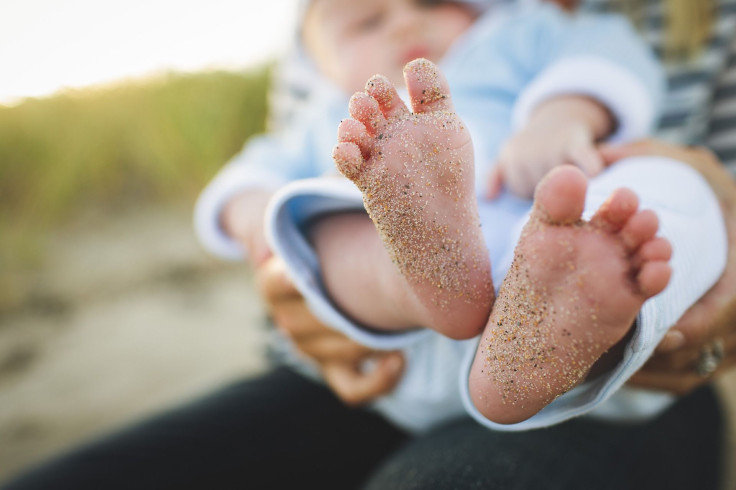 © 2023 Latin Times. All rights reserved. Do not reproduce without permission.