A woman has been charged with murder on Monday, Nov. 1, after the corpse of a newborn infant found in a dumpster in Riverside, California was positively linked to her as the infant's mother.
Brittany Peevyhouse, a 31-year-old Southern California woman, has been positively identified as the mother of the newborn baby found dead in the trash of Goetz Road on January 2021. Police have been silent as to how the evidence for this case was obtained, Law&Order reported.
"Evidence obtained through this investigation identified the parents of the infant. The investigation is ongoing, and the specifics of the case cannot be released at this time," a press statement said. "The mother, however, 31-year-old Brittany Peevyhouse, was arrested and charged with murder for the death of the infant."
After the unnamed infant child was found, an autopsy was performed to determine the cause of death. It was there when they learned that the infant was not stillborn but was in fact still alive when the child was first dumped in the trash.
Due to that information, a search was executed to help publicly identify the mother of the infant. After nine months, both of the parents have been identified, though the father's name has yet to be released in the press, according to NBC Los Angeles.
Peevyhouse's actions in leaving the infant to die in the garbage are shown in stark contrast to the state's Safe Haven laws, which allows parents to "safely surrender" a newborn child to hospital employees, firehouses, and other "safe havens" up to three days after the birth.
The Safely Surrendered Baby Law, which was first signed in 2001, also protects parents from being arrested for surrendering their baby unless there are clear signs of abuse or neglect found in the baby.
Peevyhouse is currently in custody in Riverside County Jail without bond and is expected to appear before a judge on Wednesday.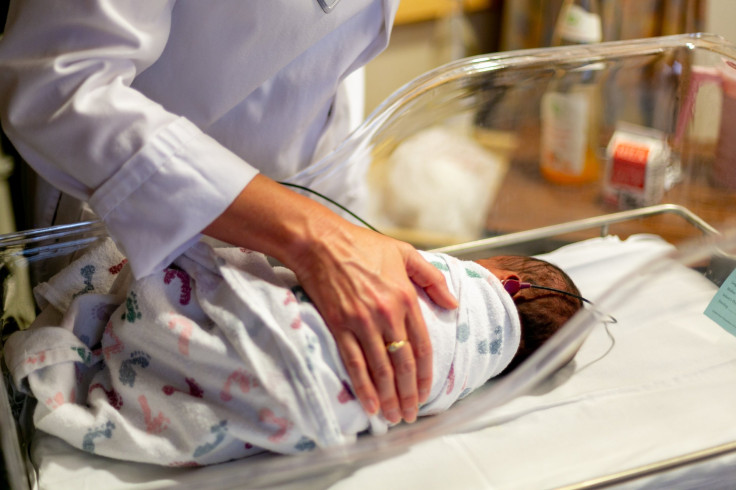 © 2023 Latin Times. All rights reserved. Do not reproduce without permission.