An Illinois woman convicted over 30 years ago of murdering two of her infant girls on two separate occasions has been granted parole on Thursday, Oct. 28, amid a flurry of opposition from the state prosecutors and local Republicans.
Paula Sims, a 62-year-old woman and convicted murderer since the 1990s, has been granted parole by the Illinois Prisoner Review Board following a 12-1 vote in favor of granting the mother a reprieve, according to the St. Louis Post-Dispatch.
The hearing, which lasted 90 minutes, hosted a portion where a letter read by the Madison County state's attorney was in grave opposition of the parole for Sims. Jed Stone, Sims' lawyer, said that her client was happy with the decision.
"I think she was grateful, happy," he said. "She was grateful to the board for listening and finding in her favor."
Sims was arrested in 1989 following the two separate deaths of her baby girls Loralei and Heather in 1986 and 1989, respectively. She claimed at the time that both her daughters were abducted, though their corpses would later be found in the backyard of Sims' home, according to NBC affiliate KSDK.
"He was going to kill me, I was in such shock, I didn't know he was going to take my baby," she said when Loralei went missing. "I just did what he said."
Sims and her lawyer Stone believe that she suffered from postpartum psychosis, and has attempted to get a re-trial since the 1990s due to this information. Many people, including her deceased ex-husband Robert Sims, opposed her release for the last 30 years.
"Yet again, the 14-member Prisoner Review Board, 10 of which are acting and serving unconfirmed, has voted to release another individual who has committed heinous, unspeakable crimes," a statement by Illinois Senate Republicans said.
While many are opposed to her release, Illinois Governor JB Pritzker granted her the opportunity for a parole hearing in March 2021, setting in motion the events that now lead to her release. Stone believes that this is the right move to make for the county.
"She's fully recovered, she's past the age of childbearing years, she's 61 or 62 years old, she's no threat to the public, she's been a model prisoner. It's just time to grant her parole," Stone said.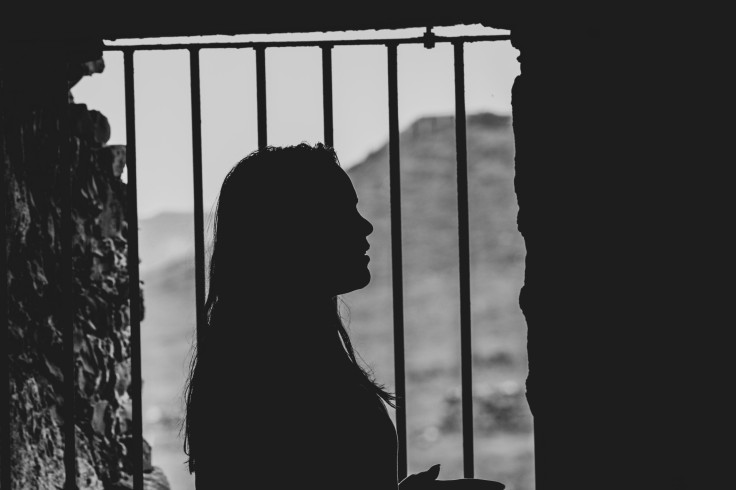 © 2023 Latin Times. All rights reserved. Do not reproduce without permission.