A Millbrook man has been arrested and charged with aggravated child abuse after allegedly dropping his own 2-month-old infant, abusing the newborn, and brutally breaking the child's bones as punishment for "excessive crying."
Marterrius C. Moore, 22, of Millbrook, has been arrested and charged with aggravated child abuse after he allegedly assaulted his 2-month-old infant Jamarion Moore on several occasions out of frustration for "excessive crying." His attacks reportedly caused multiple injuries to the infant's head and body, including multiple fractured bones, WSFA reported.
On Sunday, Oct. 24, Children's Hospital staff contacted Millbrook police officials and alerted them that they were treating a 2-month old child suffering from severe head trauma indicative of an abusive household.
Moore reportedly told the police officers that the baby suffered the head trauma because he accidentally dropped the infant on Tuesday, Oct. 19. However, the extent of the child's injuries was found to be more grievous when compared to the reason for injury that Moore mentioned.
After the Millbrook Police Department questioned Moore, he admitted to angrily injuring the child on several occasions due to the child's excessive crying. Moore has been arrested and charged with Aggravated Child Abuse. The abusive parent has been processed and transported to the Elmore County Jail, where he remains in custody without bond, according to Alabama News Network.
"This case both breaks my heart and sickens me. ... I can assure you that we'll do everything in our power to present the best case that we can to the District Attorney's Office to get justice for the horrible treatment that this child had to endure," Millbrook Police Chief P.K. Johnson said.
In a similar but unrelated incident, an Indian father has been accused of murdering his own infant son by replacing the baby's milk formula with poison out of frustration over the child crying too loud. The tragic incident took place in the Katihar district of Bihar state, India on Oct. 1, Latin Times reported.
On the day of the incident, the child's mother Poonam Devi left her one-and-a-half-year-old son identified as Yugmit Kumar under the supervision of her 24-year-old husband Munna Mandal. When Devi returned home, she noticed that her son was lying on her husband's lap unresponsive and motionless. Mandal told the woman that he accidentally fed the baby from a 100-milliliter pesticide bottle instead of milk.
A distraught Devi proceeded to alert and seek help from her neighbors and they immediately rushed the baby to a hospital for treatment. However, the child was declared dead on the way to the health facility,
Devi has since approached police officials regarding the incident and has lodged a First Information Report (FIR) against her husband.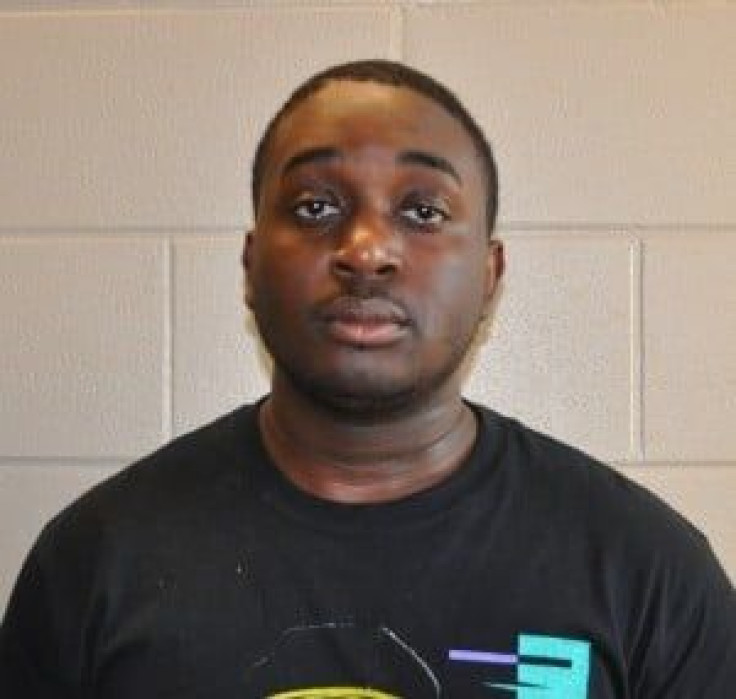 © 2023 Latin Times. All rights reserved. Do not reproduce without permission.