A father in Virginia has been charged on Friday, Oct. 15, with felony murder, felony child abuse, neglect, and aggravated malicious wounding after they found his son tied up and dead in the freezer of their home.
Kassceen Weaver, a 49-year-old resident of Chesterfield, Virginia, allegedly killed his son Eliel Adon Weaver, who died before the age of 5 and was tied up and hidden in the freezer of his home for over two years, according to Law&Crime.
Weaver and his wife Dina Weaver were originally arrested in May 2021 after Dina's brother spoke of concerns that he had towards the couple, saying that Dina was being domestically abused and that their deceased son was somewhere in the house, the Richmond Times-Dispatch reported.
After obtaining a search warrant, police officers found Eliel's body in one of the freezers of the garage, with the condition of the body found described as "tied up with twine, wrapped in adult clothing and a sheet and then stored inside of a bag. The bag was placed inside of a sealed plastic container."
Dina Weaver said that the police were not called when the boy died because of the bruising in his body. Dina is said to have been "was manipulated by her husband and suffered years of abuse" under his thumb.
Kassceen and Dina were originally charged in June with conspiracy to conceal a body and failing to render aid to a child, and Kassceen also got charges for concealment of a body and with the domestic assault and malicious wounding of an adult female.
However, these charges were dismissed due to insufficient evidence. Instead, Kassceen was charged with new felonies recently, and the judge handling the case denied him bond. Dina was not given new charges, according to ABC affiliate WRIC.
Eliel's cause of death is still unreleased to the public, and the Records Administrator for the Chesterfield Police Department, Karen Leonard, refuses to release documents related to the charges that Kassceen is facing now, due to fears that it would interfere with the lawsuit.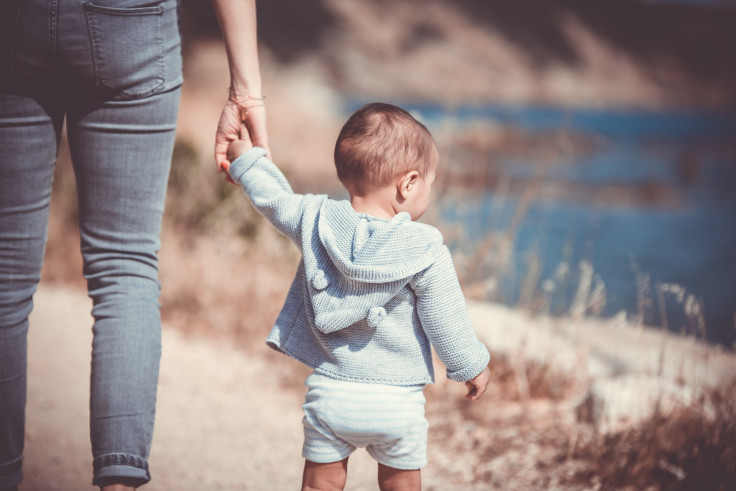 © 2023 Latin Times. All rights reserved. Do not reproduce without permission.