A woman has been accused of murdering her 5-month-old baby, after fronting a bond hearing on Tuesday, Oct. 12, where the prosecution argued that the woman researched ways to kill her child in the lead-up to the heinous homicide.
Joslynn M. Graham, a 23-year-old woman from Illinois, has been arrested on Oct. 9 for the murder of five-month-old Emery Lyons, who died due to blunt force trauma in the head, according to Law&Order.
Steve Hines, the county coroner who did the autopsy on Lyons, noted that he believed foul play was involved in the death and that the case should be treated as a homicide by the police. The newborn Lyons had multiple bruises on her head and the face which could have been the reason for her death.
Graham was found to have been searching for ways to "get rid" of her child in the weeks leading up to Lyons' demise. A witness also said that Graham was very much frustrated with the child, though the reasoning behind the frustration is unknown, according to NBC affiliate WEEK.
Graham's attorney has said that she plans to enter a plea of "not guilty," though she did not elaborate as to why. Prosecutors have harped on the Internet searches and witness testimony as they continue to build a case against Graham in a court of law.
Emery's father, Cody Lyons, and his family have set up a GoFundMe page asking for donations to pay for Emery Lyons's funeral costs, as well as living expenses for Cody as he is unable to enter the workforce at this moment of time.
Graham's bond was set at $1 million, but she will be released from jail if she posts a bail amount of $100,000. It is not known if Graham plans to post a bond or how she will be able to pay for the amount.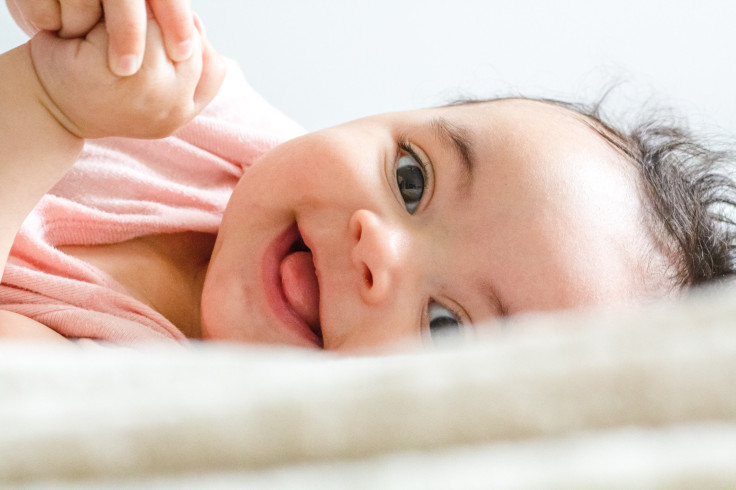 © 2023 Latin Times. All rights reserved. Do not reproduce without permission.