An Egyptian mother who was admitted at an unlicensed addiction treatment center murdered her one-year-old baby girl after the staff refused to release her.
The woman, a drug addict was admitted to the de-addiction center for women run by a group of social workers.
According to the Arabic daily, the unidentified woman reportedly strangled her toddler daughter to death inside the two-story center.
Police said the woman asked the workers at the center to let her go, but the management refused her request.
In a fit of rage, the mother allegedly strangled her child, according to the police.
The management alerted the police and officers were dispatched to the center. The responding officers found the toddler lying unresponsive on a bed.
She was pronounced dead at the scene, following which the child's body was sent to a medical examiner's office for an autopsy.
The police are investigating the murder are also questioning the woman's family and the staff at the center to identify if the suspect is suffering from a mental condition.
It is unclear whether the police have arrested and charged the mother for the murder.
This is an ongoing investigation and no further details were revealed at the time of this writing.
In another unrelated incident, an Indian mother hanged her two young children to death allegedly because she did not have the money to feed them.
The shocking double murder happened on Sunday morning, Oct.10, in Rajahmundry of East Godavari district, in Andhra Pradesh.
The mother, identified as Pooleti Lakshmi Anusha murdered her daughter, 8-year-old Chinmayi, and her son 5-year-old Mohit Sreesathya, police said.
After the murder, the woman called her brother about the murder. The family members responded to the home and rushed the children to a nearby hospital where they were declared brought dead.
According to the police, the accused and the children's father, Pooleti Ramu got married 11 years ago and has two children.
However, due to frequent quarrels between the couple, Ramu reportedly committed suicide a few years ago, police said.
During the interrogation, Anusha told the police that her family had been dealing with a financial crisis and that she killed her children because she did not have the money to feed them.
However, accounting witnesses, the mother had been torturing her children and had also beat them on Saturday night. They told police that the woman had no financial problems and could have had a different motive for the killings.
The police have arrested the mother and charged her with the murder. A further probe is underway.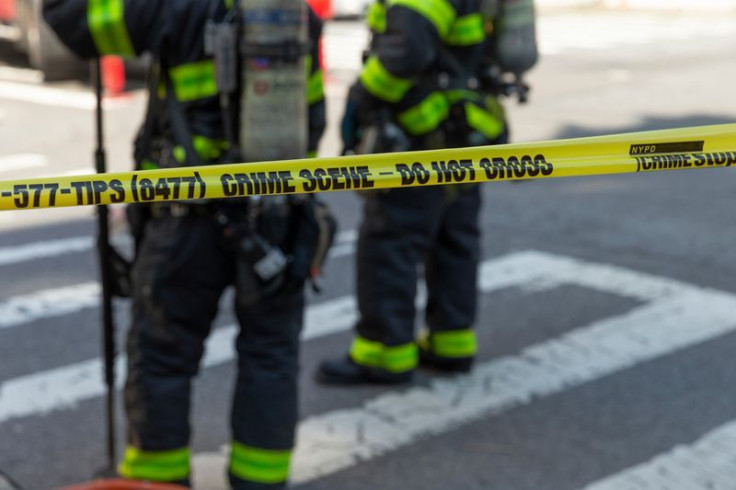 © 2023 Latin Times. All rights reserved. Do not reproduce without permission.