A Federal Way father who was accused of brutally fracturing his infant son's skull after the newborn refused to take a nap in 2019 has been sentenced to five and a half years in prison.
Thomas Ray Sims, 33 at the time of the incident, allegedly hurt his 9-month-old baby boy JeVaun out of anger and frustration for not taking a nap at an apartment complex in Federal Way on Aug. 25, 2019. Following the attack, the infant suffered bleeding in his brain, spent a month in the hospital, and had to undergo two surgeries, FOX 13 Seattle reported.
On Aug. 25, 2019, Sims' girlfriend, Brandie Bowen, who was in the kitchen washing dishes heard Sims tell their son to lay down in his playpen. After a while, she again heard him telling the baby to lie down, this time in an angry tone. A short time later, she heard the baby screaming loudly before the newborn suddenly went silent.
Sims then reportedly brought the limp baby out of the bedroom and showed the unresponsive boy to his girlfriend. A distraught Bowen immediately called 911 and rushed the baby to St. Francis Hospital for treatment. At the health facility, the doctors determined that the infant was in extremely critical condition and had suffered a skull fracture and internal bleeding that required immediate surgery, according to Federal Way Mirror.
One month before the incident, in July. 5, 2019, Sims was reportedly involved in a domestic violence incident and had reportedly hit the infant's head on a refrigerator.
Bowen expressed her disappointment in the sentence because her son will have life-long disabilities from his injuries.
"We've been told that he's possibly not going to be able to walk so we are waiting for a wheelchair. He doesn't walk. He doesn't crawl so he's basically fully dependent. We don't know if that's going to change or if it will ever change," Bowen said.
However, when detectives questioned him, Sims denied that he injured his son and said that he loved his kids and that he would never hurt them.
Meanwhile, Bowen told the officers that Sims was smoking marijuana with a friend for over an hour before coming to the hospital to check on his son on the day the child was injured. Bowen added that she believes Sims didn't want to come to the hospital because he had a guilty conscience.
The judge sentenced Sims to five and a half years in prison and also ordered him to undergo a mental health evaluation.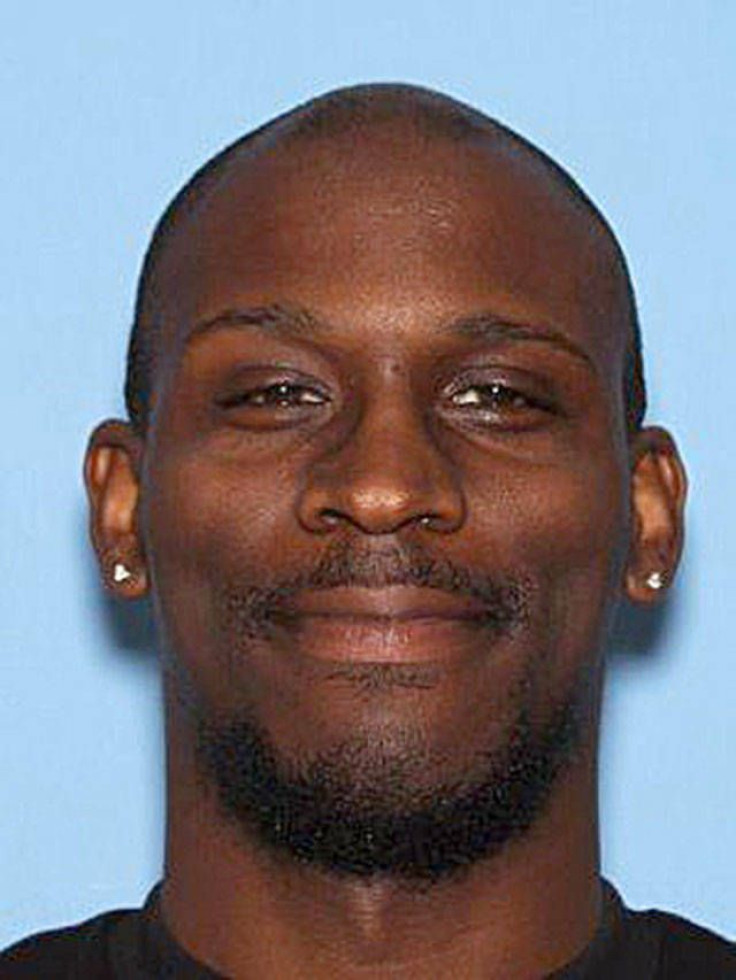 © 2023 Latin Times. All rights reserved. Do not reproduce without permission.