A mother has been charged with attempted murder on Tuesday, Oct. 26, after she was caught on camera throwing her baby to the floor multiple times, assaulting the infant, and causing severe internal bleeding that is currently being treated.
Samantha Valentine, a 31-year-old from Watervliet, New York, has been arrested and sent to Albany County Jail for three counts of attempted murder and one count each of assault and endangerment of a child, according to Law&Crime.
Valentine was caught on a baby camera throwing her 10-month-old child on the floor repeatedly, striking the newborn's head, face, and body in increasingly brutal situations. She was also said to have thrown her child towards the ceiling, Times-Union reported.
"The baby's mother, Samantha L. Valentine, was responsible for several unimaginable attacks on this baby boy," Police Chief Joseph Centanni said about the defendant. "In addition, upon further observation of the house, it was determined to be grossly unsanitary and inhabitable. As a result, the house was condemned."
The baby boy, who is currently being called "The Miracle Baby of Watervliet," is in rehabilitation, and seems to be doing fine, although Centanni was cautious in how it phrased the baby's long-term prospects.
"I have seen many other children die from less abuse than what this poor baby endured," Centanni said.
Although Valentine has no prior child abuse records, she was previously arrested in 2019 for animal abuse after she sold unhealthy kittens while pretending to be a staff worker for a local kitten adoption agency. Six ferrets, four cats, a dead squirrel, and an iguana-like lizard was found in her home when she was arrested.
"What I will say is that through the investigation we have determined that there were a series of attacks on this child over a four-day period and quite candidly, I am not comfortable describing in detail the circumstances surrounding those attacks in public," Centanni said about the incident.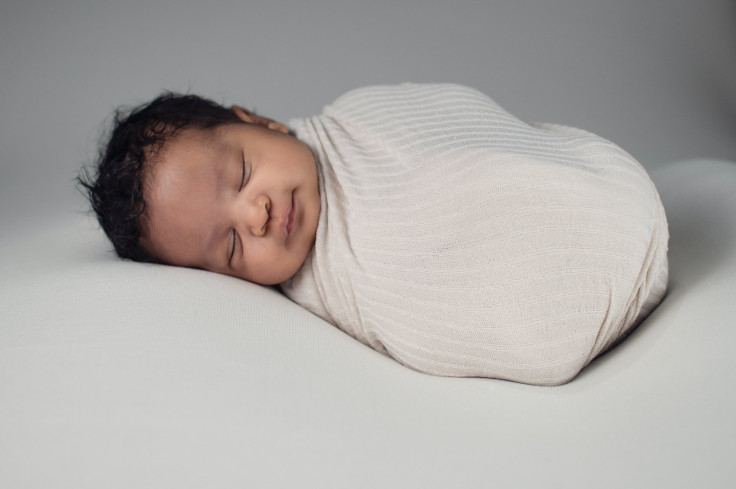 © 2023 Latin Times. All rights reserved. Do not reproduce without permission.