An Indian father has been accused of mercilessly throwing his own two-month-old infant into a lake, claiming that the baby did not resemble anyone in his family and speculating that child was his wife's offspring with another man.
The incident happened at Kalyandurg in the Anantapur district of Andhra Pradesh, India on Thursday, Oct. 21. The accused, identified as Mallikarjuna, a former insurance agent, allegedly taped the newborn girl's mouth, put her in a jute bag, and proceeded to throw her into a lake believing that she did not have features that resemble anyone in his family.
Police have arrested the father and have recovered the infant's body from the lake, the Times of India reported.
Mallikarjuna reportedly took his wife Chittemma and their two-month-old daughter to a hospital for a medical check-up on Thursday, Oct. 21. However, when the baby started crying while they were waiting for the doctor's appointment, Mallikarjuna took off with the infant, telling his wife that he was taking her outdoors to pacify her. When Mallikarjuna did not return after hours, Chittemma approached the local police station and lodged a complaint, the New Indian Express reported.
Kalyandurg police shared the accused's photographs online and managed to track Mallikarjuna down to an adjacent town. After being questioned, Mallikarjuna confessed that he had murdered his daughter and dumped her body in a lake.
"I suspect my wife had a relationship with someone. Our daughter had no resemblance to anyone in the family. I put a plaster on her mouth, dumped her into a gunny bag, and threw her into a water body," Mallikarjuna told the authorities.
Kalyandurg police have registered a murder case against the father with a further investigation underway.
In a similar but unrelated incident, an Indian father allegedly mercilessly killed his three children by throwing them into a dam after attacking his wife with an ax in Aravalli, Gujarat, India, Latin Times reported.
Jeeva Dedun, 32, of Ramad village under Meghraj taluka of Aravalli, reportedly attacked his wife Jeevi Ben at their home on Friday evening, Sept. 3. After brutally assaulting his wife, Jeeva took his three children during the early hours of Sept. 4 to the Vaidi dam, about 5 kilometers away from his residence. There he proceeded to throw and shove them into the flooded barrier.
The incident came to light after the bodies of the three children, Jeenal, 9; Hardik, 7; and Sonal, 2; were recovered early Saturday. Following the discovery of their remains, the police rushed to Dedun's house located in the village of Ramad.
When the officers reached Dedun's residence, they found the suspect allegedly trying to commit suicide.
"The accused man believed in rumors and superstitions, and killed his children… He is now admitted to a civil hospital in Modasa. The condition of his wife is also critical. We have lodged a First Information Report (FIR) against him under Indian Penal Code (IPC) sections 302 for murder and 307 for an attempt to murder," VV Patel, Inspector of the Isari Police Station, said.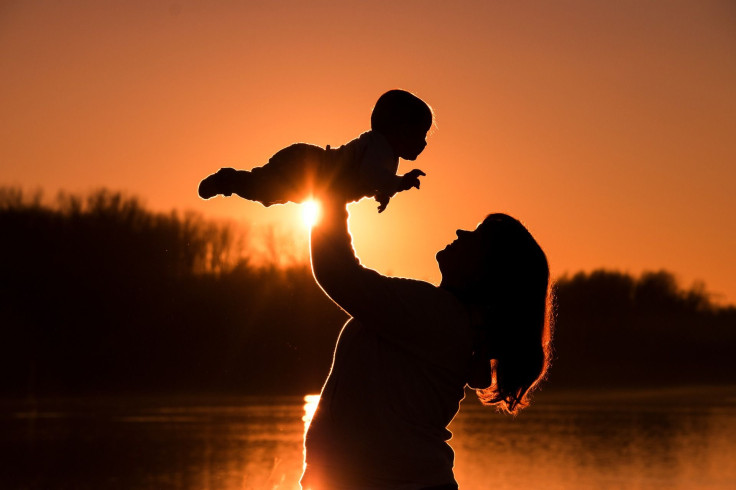 © 2023 Latin Times. All rights reserved. Do not reproduce without permission.