An Indian mother reportedly sold her baby for some US$5,338 (4 lakh Indian Rupees) with the help of her gynecologist and two other women in Navi Mumbai, India on Thursday, Oct. 28.
Gynecologist Dr. Pankaj Patil, 53, who owns The Family Health Care hospital in sector 8 of Kamothe, the infant's mother Amreen Bano Badar Baksh, 31, and two mediators, Rajni Jadhav, 32, and Rukhsa Shaikh, 29, have been arrested for allegedly trying to sell a two-month-old infant girl for US$5,338 in Navi Mumbai, India on Thursday, Oct. 28, Times Now reported.
Jadhav works as a helper nurse at Dr. Patil's clinic. Meanwhile, Shaikh is an egg donor for IVF (In vitro fertilization) treatment at the clinic.
Officers from the Kamothe police station started looking into the incident after they received a tip-off from a social worker alleging that Dr. Patil was going to sell an infant girl at his hospital for an amount of US$5,338 (4 lakh Indian Rupees) on Thursday evening, Oct. 28. Following this, the authorities launched an entrapment operation and sent their woman constable, Manthan Patil, 38, as a decoy buyer.
Manthan approached Dr. Patil and expressed her desire to buy the baby stating that she was unable to conceive herself. After receiving the money from Manthan, Dr. Patil informed the baby's mother to bring the child to the hospital. The mother brought her infant child with the two mediators Jadhav and Shaikh and Dr. Patil handed over the baby to Manthan.
After receiving the baby, the constable alerted the police team wautubg outside the clinic. The officers rushed in, raided the clinic, and confiscated the cash in Dr. Patil's possesion, the Times Of India reported.
The infant's mother reportedly admitted that she was selling her child because she already had three sons and a daughter. She confessed to struggling with poverty after being abandoned by her husband.
"Amreen claimed she was unable to take care of the child due to financial crisis, since her husband abandoned her," Smita Jadhav, senior inspector at Kamothe Police Station said.
The woman revealed that she had initially tried to abort her child at a hospital in Mumbai, India, however, the doctor refused the pregnancy termination.
The Vashi Judicial Magistrate's first-class court remanded the four accused to police custody till Wednesday, Nov. 3. Meanwhile, the officers are investigating whether Dr. Patil has committed similar crimes in the past.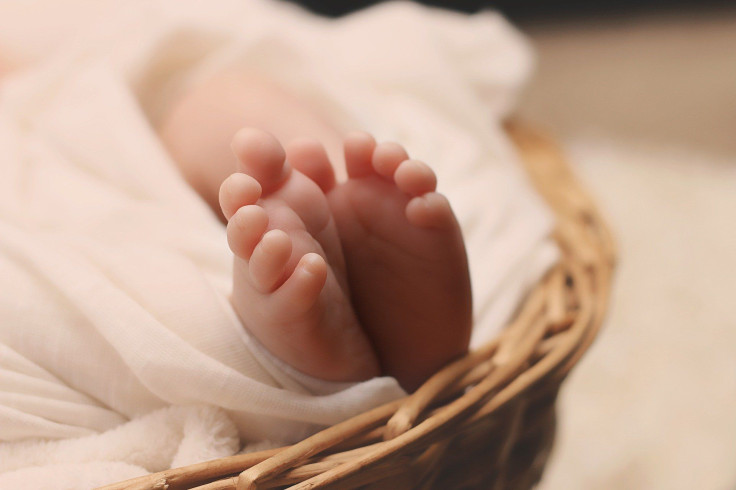 © 2023 Latin Times. All rights reserved. Do not reproduce without permission.