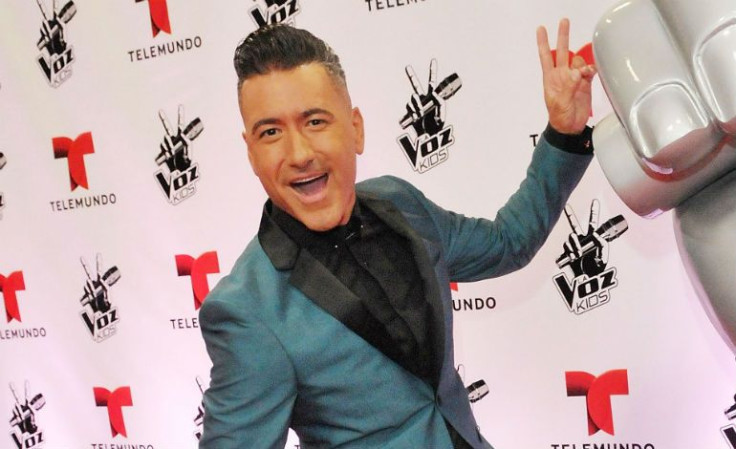 When he's not busy hosting a show on Telemundo, Jorge Bernal is spending a lot of quality time with wife Karla Birbragher and son Lucas Daniel. In fact, the family of three is ready for Father's Day! The "Suelta La Sopa" host is preppin' for the holiday and has already started the countdown. "You and I. Sunday I celebrate you," he said on Twitter after sharing an adorable photo with his son.
But something tells us that these two will be spending the holiday in style, according to wife and mother Karla, who sent out a couple of fashion tips for all the handsome dads.
"I suggest a pair of nice shorts and a short sleeve button down, or even a polo. It's an easy look that will always keep them looking sharp," she said, referring to finding a balance between casual and dressy.
The Panamanian fashion stylist even stated that dressing like twins is an adorable idea for father and son ---and if shopping together at Target, even better!
"My husband and son love to dress alike. Lucas' nickname is "mini check it out," because he is Jorge's mini-me! I think Target has plenty of options that you can put together so dad and son can dress alike," she said. "It doesn't have to be so literal, meaning, it doesn't have to be exactly the same, but as long as the color scheme is the same and the style is going in the same direction, they will look like twins!
As for her top picks for the holiday, Karla suggests buying dad a duffel bag or a pair of casual shoes.
"I feel like every dad should have a bag like this. It's great for a quick overnight business trip, for a carry-on, for the gym, or even for a quick weekend getaway with the family," she added.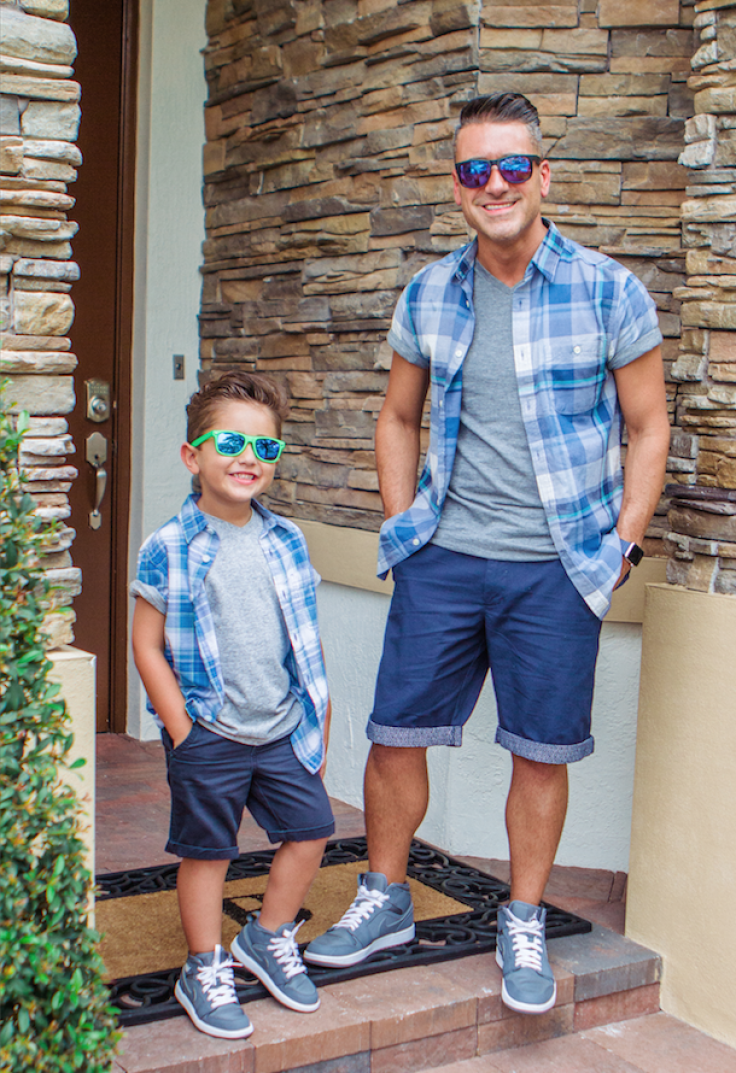 © 2023 Latin Times. All rights reserved. Do not reproduce without permission.